Business
Washington AG: Facebook provided false information in a campaign proceeding | National News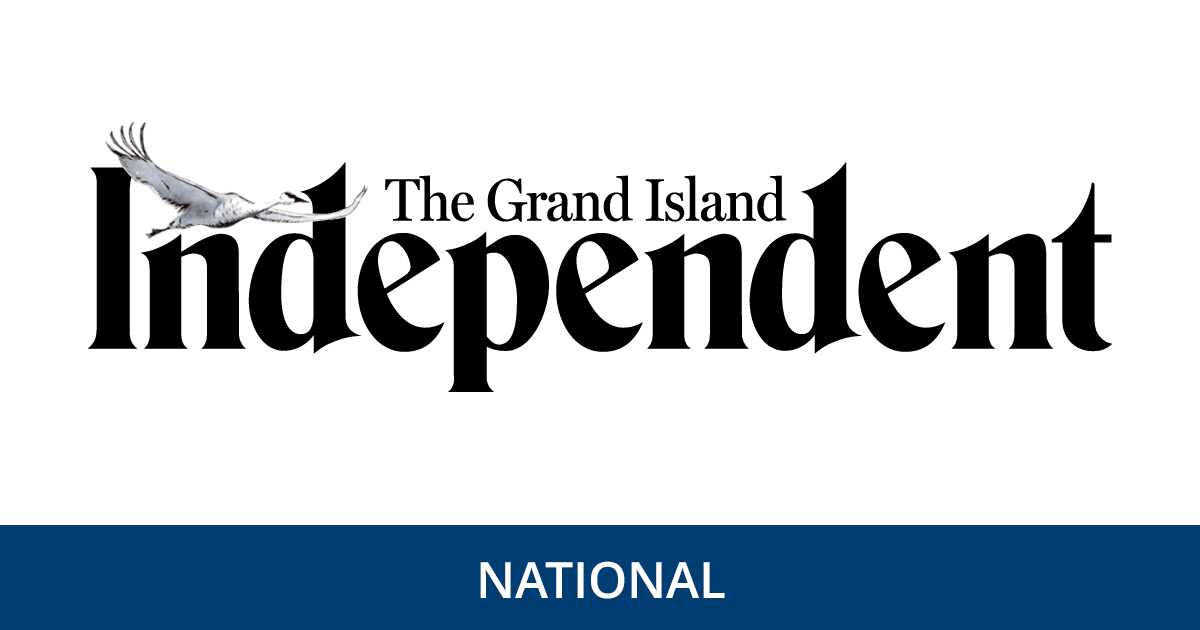 Seattle (AP) — Washington Attorney General Bob Ferguson says Facebook representatives provided false testimony in a lawsuit accusing the company of violating the state's election funding law.
Seattle Times Report The Democratic Attorney General said in a court filing that both the social media giant and his lawyer knew the testimony was incorrect.
Ferguson "repeatedly and openly" violated state campaign transparency legislation by bringing Facebook to a second lawsuit last year and selling political ads without providing legally required spending details. Insisted.
"Facebook is a commercial advertiser, but it still surpasses this law," Ferguson wrote in a new filing. "Even after the previous proceedings and the first complaint in this case, we still refuse to provide public access to all the information we need regarding political advertising."
Facebook did not immediately respond to requests for comment from the newspaper.
The company claims that Washington's Election Funding Act is unconstitutional and violates both the First Amendment's Freedom of Speech and the Commercial Transactions Clause that empowers Congress to regulate interstate commerce.
Washington AG: Facebook provided false information in a campaign proceeding | National News
Source link Washington AG: Facebook provided false information in a campaign proceeding | National News