New York
Victims of Alaska helicopter crash identified as soldiers from New York, Colorado and Utah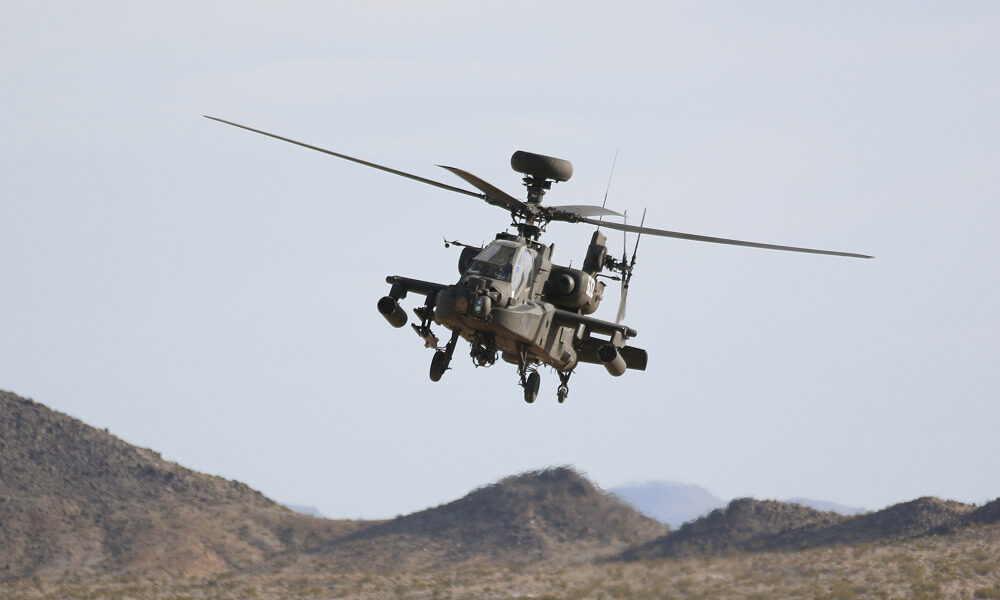 The identities of three soldiers who died after two US helicopters crashed in Alaska earlier this week have been officially confirmed. They were from New York, Colorado, and Utah.
The victims were First Warrant Officer 3 Christopher Robert Elamo, 39, of Oneonta, New York; First Warrant Officer 2, Kyle D. McKenna, 28, of Colorado Springs, Colorado; and First Warrant Officer 1. was Stewart "Stu" Duane Wayment, 32. North Logan, Utah.
A fourth soldier survived and is in stable condition at Fairbanks Memorial Hospital. His identity has not been made public. All four are from the 1st Attack Battalion, 25th Air Regiment at Fort Wainwright.
1-25AB commander Lieutenant Colonel Matthew Carlsen said the battalion was "devastated" by the losses. "But our loss is nothing compared to the suffering and loss our families have suffered. [the victims] I've been through it," he said.
"Our mission now is to focus on families and survivors, honoring and cherishing their memories. , and will continue to be the 'Tough Ones,'" Carlsen said.
Photos of the victims have not been released.
The accident occurred around 1:39 pm Thursday. Two US Apache helicopters collide mid-flight It is located approximately 290 miles northeast of Anchorage and approximately 80 miles east of Healy, a small community in the Denali Borough.
It was the second U.S. military helicopter crash in less than a month, resulting in a fatality. As a result, the Army Landed all pilotsAt least one day of additional training is required, except for those participating in critical missions.
https://bnonews.com/index.php/2023/04/victims-of-alaska-helicopter-crash-idd-as-soldiers-from-ny-co-ut/ Victims of Alaska helicopter crash identified as soldiers from New York, Colorado and Utah