New York
US Army orders training for all pilots after fatal crash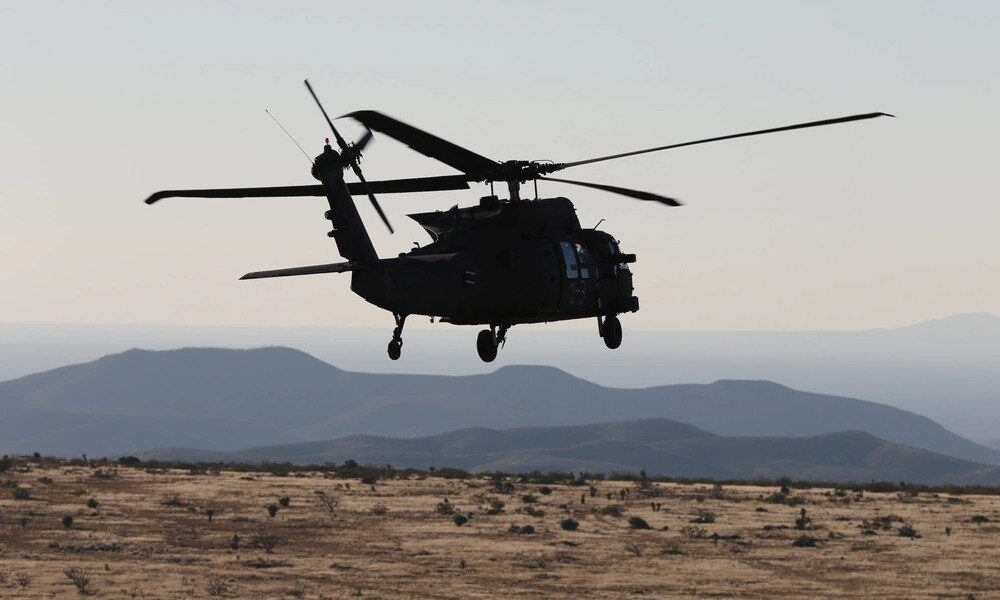 After two fatal helicopter crashes in the past month, the U.S. Army has ordered all pilots, except those on critical missions, to receive at least one helicopter, officials said. He was ordered to undergo additional training for the day.
Army Chief of Staff James McConville said he ordered a 24-hour air standstill so all units could focus on safety and training. That was just one day after two Army helicopters crashed in Alaska.
"Flight safety is our number one priority and this withdrawal is to ensure that we are doing everything possible to prevent accidents and protect personnel," McConville said. is an important step in
The order requires active duty units to complete a 24-hour stand-by Monday through next Friday, and Army National Guard and Reserves by May 31 to match their training schedule.
"Army Air Forces will resume normal operations following the closure, after corrective actions have been taken for security and training issues identified," the Army said in a statement.
Other branches of the US military are unaffected.
"During this outage, we will focus on safety and training procedures to ensure that our pilots and crew have the knowledge, training and awareness to safely perform their assigned duties," McConville said. Stated.
The order came just one day after the arrival of two US Apache helicopters. collided and crashed Three pilots died while returning from a training flight in Alaska. A fourth person, the sole survivor, was taken to hospital.
And in March, two U.S. Army Black Hawk helicopters collided in the air Nine servicemen died during a training mission in Kentucky. There were no survivors.
a military helicopter Crashed near Huntsville, Alabama However, this involved a Tennessee National Guard aircraft. Two crew members died in the accident.
https://bnonews.com/index.php/2023/04/u-s-army-training-all-pilots-after-deadly-crashes/ US Army orders training for all pilots after fatal crash