Lifestyle
Two sci-fi McDonald's offering free meals as a temptation to get vaccinated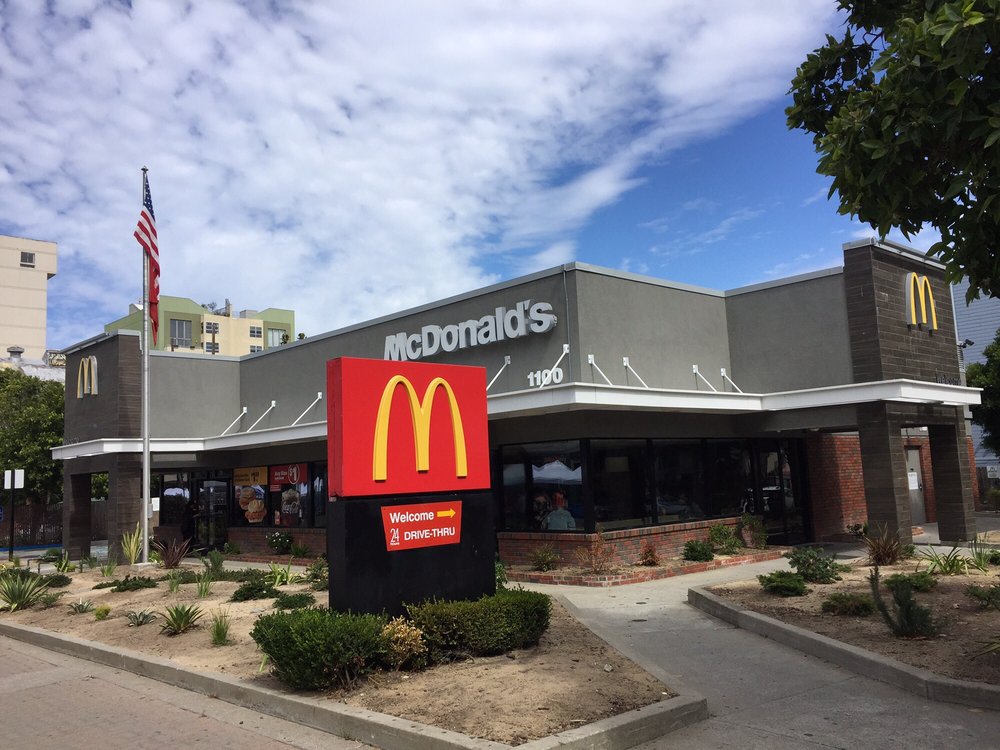 About 80% of San Francisco over the age of 12 have been vaccinated with the COVID-19 vaccine at least once and are now 72% are fully vaccinated.. That's good, but not enough. That's why McDonald's offers a very interesting new combo meal in a state-wide attempt to significantly increase California's vaccination coverage. KGO reports that it is offered by restaurants participating in the hamburger chain Free food with vaccination aspects..
"McDonald's California franchisees have partnered with the California Public Health Service to provide free vaccinations in more than 70 locations throughout the state," said McDonald's. Online announcement.. "From June 21, McDonald's restaurant pop-up clinics will provide COVID-19 vaccine to employees, their families, and the general public."
June 21st is today, but it seems that the contract is not yet valid in San Francisco. The website only lists two sci-fi McDonald's as "participating" — 1100 Fillmore Street,and 1201 Ocean Avenue.. Neither of these locations has yet listed the date of the vaccine promotion, just saying "details coming soon".
In addition, McDonald's are a bit capricious about the types of food they offer. It doesn't matter, as the announcement simply says "one free menu item". And if you are already fully vaccinated, the deal obviously does not apply. According to McDonald's announcement, "People who have been vaccinated at McDonald's will also receive a coupon for one free menu item", so you need to be vaccinated at that McDonald's.
And yes, they literally have vaccination sites in McDonald's restaurants. This seems to be a fairly original way to increase vaccination coverage. However, given the ambiguous San Francisco timeline and what dietary rewards are offered, McDonald's and state DPH may need to double their efforts.
Two sci-fi McDonald's offering free meals as a temptation to get vaccinated
Source link Two sci-fi McDonald's offering free meals as a temptation to get vaccinated