National
Trump campaign requires partial recount in Wisconsin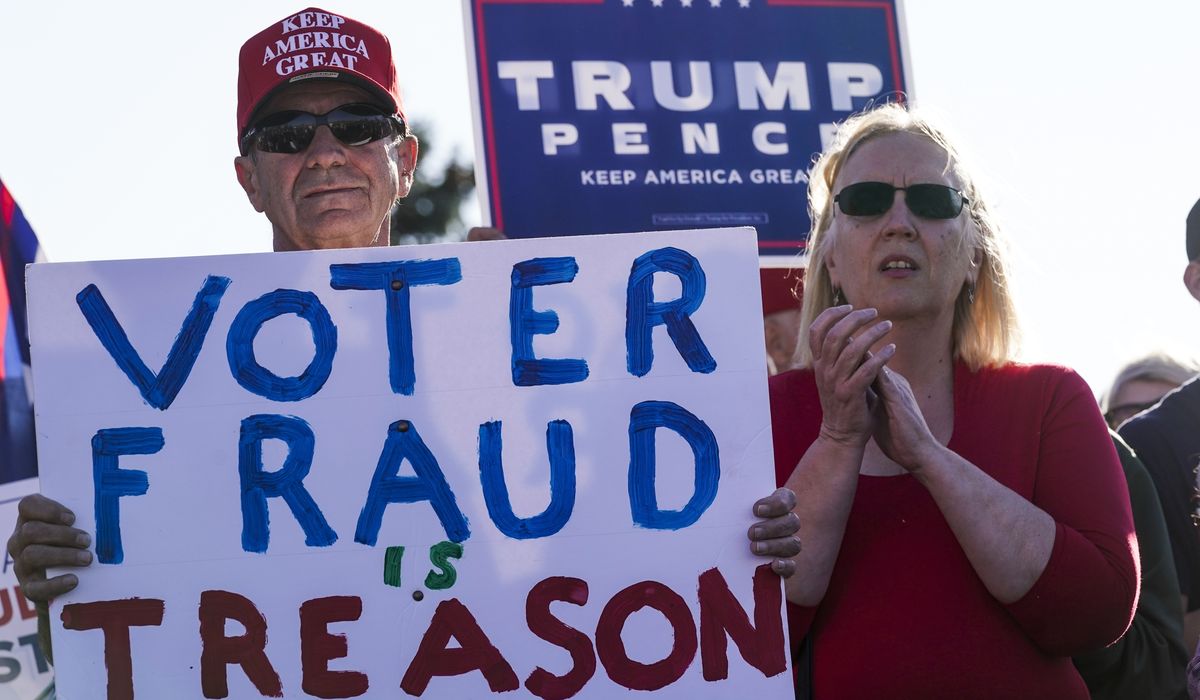 The Trump campaign called for a recount on Wednesday in two counties in Wisconsin.
This is the latest move in President Trump's reelection, shutting out the presumed presidential election Joseph R. Biden from the White House in January.
A petition for recounting Milwaukee and Dane counties was filed with the Wisconsin Election Commission after claiming that the Trump campaign had been illegally modified and issued an absentee ballot.
The campaign also claims that Wisconsin's voter ID law has been circumvented.
"People in Wisconsin deserve to know if their election process worked in a legitimate and transparent way. Unfortunately, the completeness of the election results is recounted in these two counties and in Wisconsin. You can't trust it without a unified enforcement of the absentee ballot requirements. You won't know the true outcome of the election until only statutory votes are counted, "said Jim Torpis, campaign lawyer.
"We will not stop fighting for transparency and integrity in the election process to ensure that all Americans can trust the outcome of free and fair elections in Wisconsin and across the country." He added.
The campaign is paying the state $ 3 million to cover the cost of recounting.


Trump campaign requires partial recount in Wisconsin
Source link Trump campaign requires partial recount in Wisconsin