National
Trump again threatens veto defense bill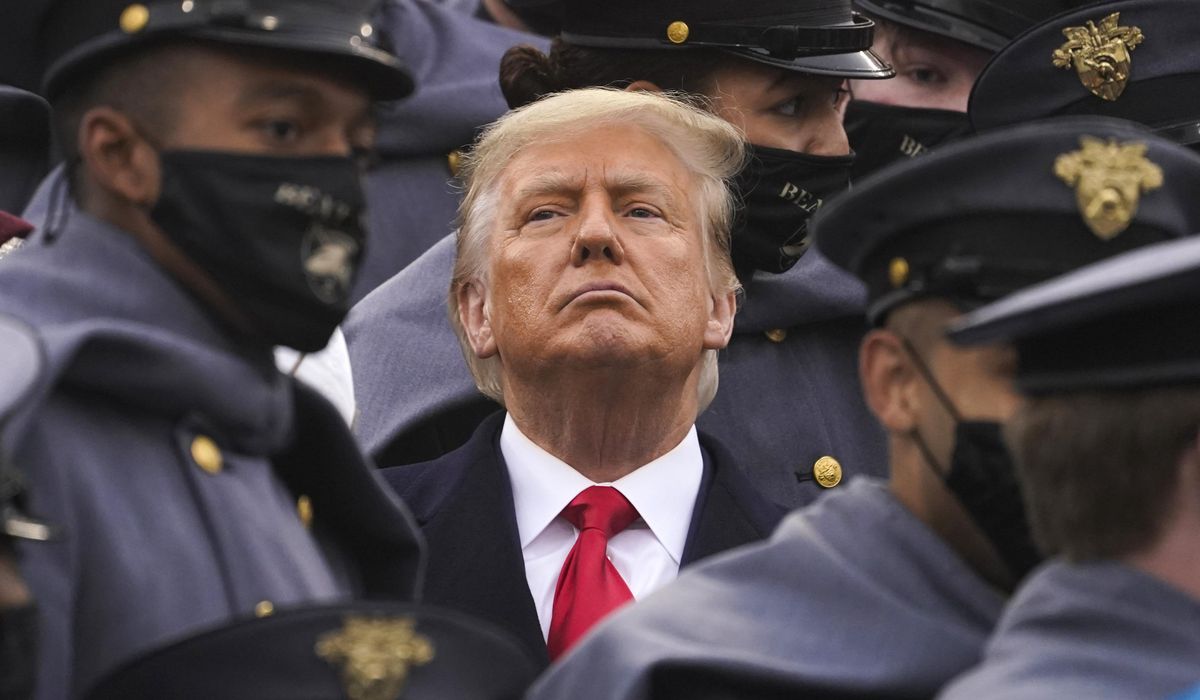 President Trump repeated his threat of vetoing the enabling act on Sunday after passing Congress last week with a non-veto majority.
"China is the biggest winner of our new defense bill! I will exercise my veto!" The president tweeted.
Mr. Trump has repeatedly criticized the bill when lawmakers negotiated a deal on traditional bipartisan packages.
The final version of the Defense Budget bill, which passed the Senate on Friday, contains a statement requiring the Pentagon to rename a military base honoring former Confederate leaders. The controversy arose from public protests against police atrocities and racial injustice during the summer.
In addition, Article 230 of the Communications Decency Act of 1996 will not be abolished. The law prevents social media companies from being sued for content posted on the platform by third parties.
The president has problems with both of these factors.
Mr. Trump has rejected eight bills during his four-year tenure, and the 2021 NDAA will raise a two-thirds majority in each meeting room that Congress needs to invalidate him. This is the first time I have succeeded.


Trump again threatens veto defense bill
Source link Trump again threatens veto defense bill