New York
Tourist boat carrying 36 people capsizes in Lockport, New York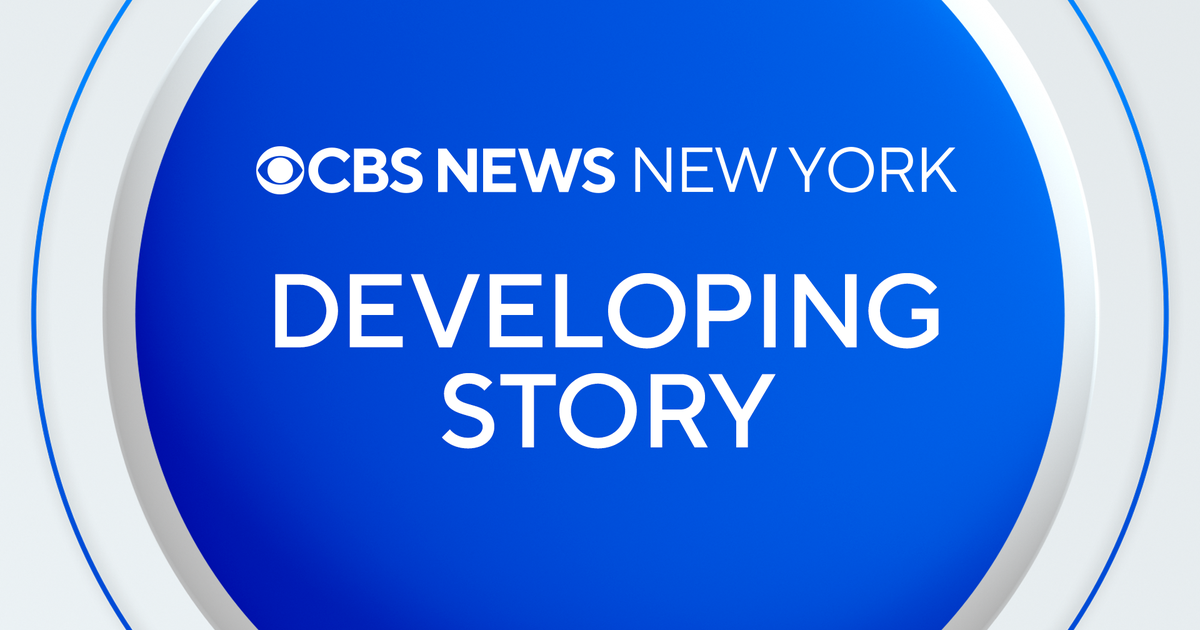 Lockport, New York — A boat carrying 36 people capsized on Monday during a tour of an underground cavern system built to carry water from the Erie Canal below Lockport. new yorksaid the police.
Around 11:30 a.m., police and firefighters arrived at Rockport Cave Tours, about 20 miles northeast of Niagara Falls. Tours take visitors aboard underground boats lit only by small lights.
"The crew is working to ensure that all involved are safely evacuated from the area," police said in a press release.
Video footage of the scene, filmed outside the Lockport Cave offices, showed a single person conversing as the ambulance was loaded. In the pouring rain, people wrapped in white towels were escorted to the bus.
Additional information was not immediately available.
The tunnel was blown up in the 19th century to carry excess water from the Erie Canal and power nearby businesses.
Thank you for reading CBS News.
Create a free account or log in
For even more features.
https://www.cbsnews.com/newyork/news/lockport-new-york-tour-boat-capsizes/ Tourist boat carrying 36 people capsizes in Lockport, New York