New York
Ticket sold in Los Angeles wins $1 billion Powerball jackpot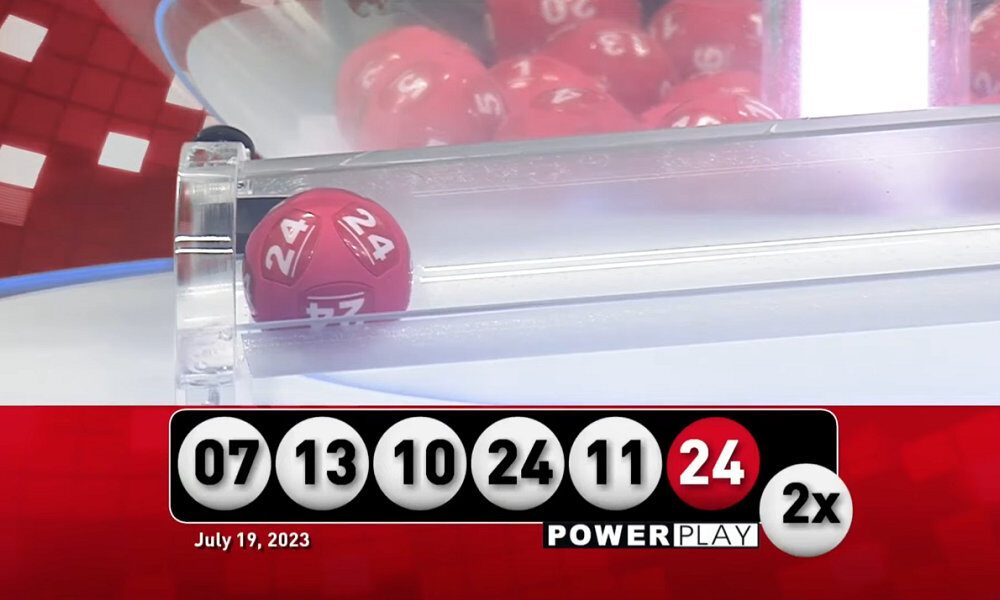 A single ticket sold at a small store in downtown Los Angeles has won the $1 billion Powerball jackpot, one of the biggest jackpots in lottery history, according to the California Lottery.
The Multi-State Lottery Association said one ticket in California matched all six numbers to win the grand prize, $1.08 billion. Nearly 40 other tickets across the country came close to winning but fell short with the wrong Powerball.
The winning numbers were 07, 13, 10, 24, 11 and Powerball 24.
The California Lottery said the winning ticket was sold at Las Palmitas Mini Market, a small grocery store at 1205 Wall Street in downtown Los Angeles. The winner's name will be publicly released under California law.
Once the winner claims the prize, they'll get to choose between the $1.08 billion jackpot, which is paid out in 30 installments over a period of 29 years, or the $558.1 million cash value which is paid out immediately. Both prizes are subject to federal and local taxes.
39 tickets sold across 18 U.S. states (CA, CT, FL, IL, IN, KY, MA, MD, MO, NH, NJ, NY, OH, PA, RI, TX, WI and WV) matched 5 out of 6 numbers, earning them $1 million each. Three of them paid $1 extra for Power Play, doubling their prize to $2 million.
The billion-dollar prize comes at a time when another jackpot – Mega Millions – is also unusually high: $720 million for Friday's drawing.
Prior to Wednesday night, the Powerball jackpot was last hit on April 19, when someone in Ohio won $252.6 million. Since then, there were 38 Powerball drawings in a row in which no one won the grand prize.
Powerball tickets are sold in 45 U.S. states, the District of Columbia, Puerto Rico and the U.S. Virgin Islands. They cost $2. The odds of winning the jackpot are 1 in 292 million.
At $1.08 billion, Wednesday's jackpot was the seventh-largest in lottery history, and the third-largest Powerball jackpot, only behind the world record $2.04 billion prize last year and the $1.586 billion jackpot in 2016.
https://bnonews.com/index.php/2023/07/ticket-sold-in-california-wins-1-billion-powerball-jackpot/ Ticket sold in Los Angeles wins $1 billion Powerball jackpot