New York
Three Minnesota police officers shoot while answering domestic calls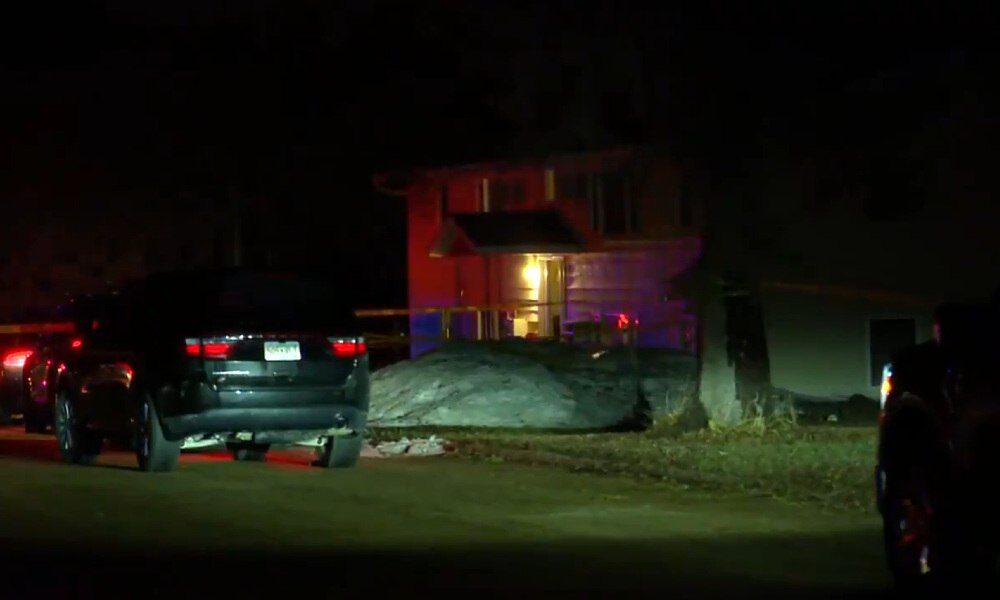 Three police officers responding to a domestic incident in western Minnesota have been shot dead, officials said. One of the police officers died.
The incident occurred at 7:30 p.m. at the home of Cyrus, a small Pope County community about 75 miles west of St. Cloud, when a team of policemen answered a national phone call.
Three officers were shot during the arrest of the suspect, the sheriff's office said in a statement. Two are members of the Pope County Sheriff's Office and one is a Starbucks Police Department officer.
At least one of the officers, a sheriff's deputy, was killed in the shooting. A procession of police cars was seen carrying the lieutenant's body to the coroner's office.
There was no official word on the condition of the other two officers. West Hennepin Public Safety identified the fallen officer as Pope County Deputy Josh Owen.
What happened to the suspect remained unknown, but the sheriff's office said it was no longer a threat to the public.
"The Criminal Investigative Service is supporting the investigation, and law enforcement will provide additional information as it becomes available," the Sheriff's Office said.
A march to the Midwest Coroner's Office in Ramsay, Minnesota, with the body of a Pope County lieutenant who fell after he and two other law enforcement officers were shot while responding to a domestic incident in Cyrus. Just arrived.

More information: https://t.co/fSfNg8Ijca pic.twitter.com/tAWNPRWHfg

— MN Crime | Police/Fire/EMS (@MN_CRIME) April 16, 2023


https://bnonews.com/index.php/2023/04/3-minnesota-police-officers-shot-while-responding-to-domestic-call/ Three Minnesota police officers shoot while answering domestic calls