Lifestyle
The owner of the new building wants to hide the murals in Sun's beloved neighborhood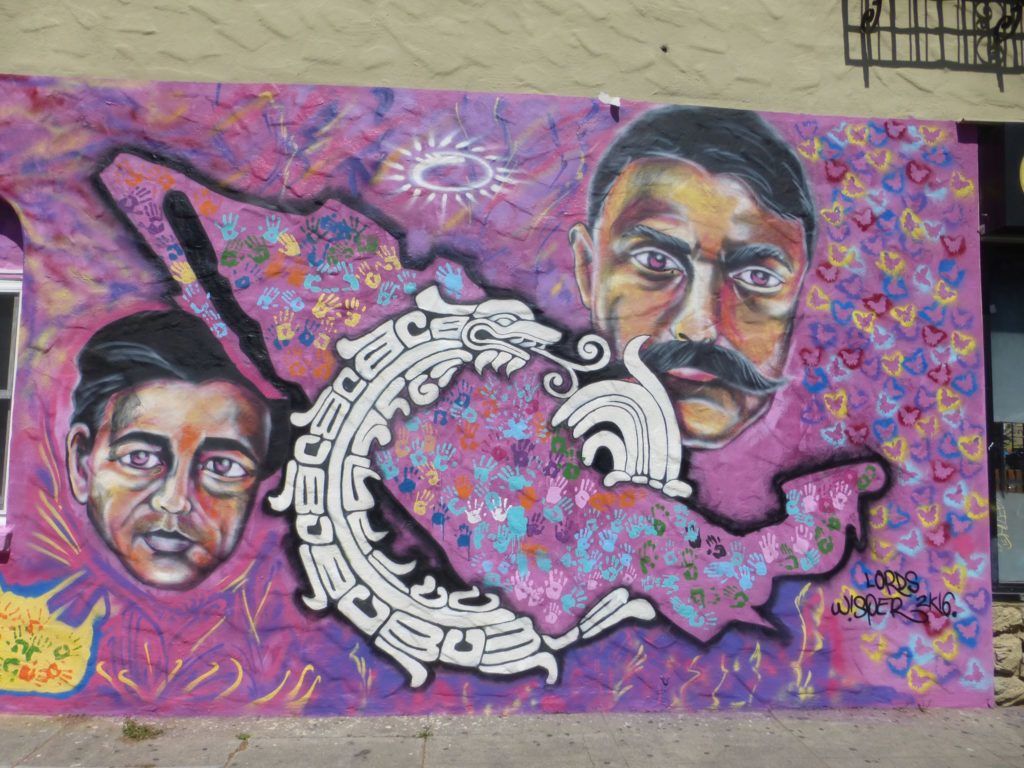 The beloved murals in San Jose's Washington-Guadalupe district will be hidden at the request of the owner. A mural honoring San Jose's Hispanic roots was painted in 2016 on the side of a building that houses the War Fitness Bay Area on South First Street and Oak Street. The colorful work of art depicts images of Hispanic labor activist Cesar Chavez, figures seen during the day of the dead, and many other elements.But according to San Jose spotlightJaeson Le, who just bought the building, wants to fill the murals to make it a more attractive place for technicians.
The mural is in the district of Councilor Raul Perales, who tried to persuade Le to keep the mural. "I'm very disappointed," Perales told the San Jose spotlight. As the owner of private property, our understanding is that he has that right. Le has not publicly commented on his decision.
The mural designer tried to explain to Le that the mural is not only pleasing to the eye, but also discourages taggers tied up by gangsters who are still spraying paint in their neighborhood. "He is more interested in making money and making money than the happiness and prosperity of this community," said mural designer Thomas "Whisper" Talamantes. KTVU..
Some even argue that the reduction in graffiti is a direct result of mural paintings. "Honestly, as soon as the mural went up, all the problems seemed to be resolved," Rosalinda Aguilar of the Guadalupe Washington Neighborhood Association told San Jose Spotlight.
Despite the expected loss of this mural, Aguilar says many of them are appearing in San Jose because people really love and enjoy them. "Three years ago, there were far fewer murals than today. People are proud of them and want to protect them."
War Fitness owner "Zay" says it would be sad to see the mural disappear. "The community here is so involved that I'm sure they won't fall without a fight. This makes a lot of sense, especially for the Hispanic community. There aren't many landmarks." I told the San Jose spotlight.
According to KTVU, a community rally in support of murals will take place on the evening of October 18. The Guadeloupe Washington Neighborhood Association says owners have to wait at least December to start hiding it.
The owner of the new building wants to hide the murals in Sun's beloved neighborhood
Source link The owner of the new building wants to hide the murals in Sun's beloved neighborhood