National
The eviction moratorium exceeds CDC authority, federal court rules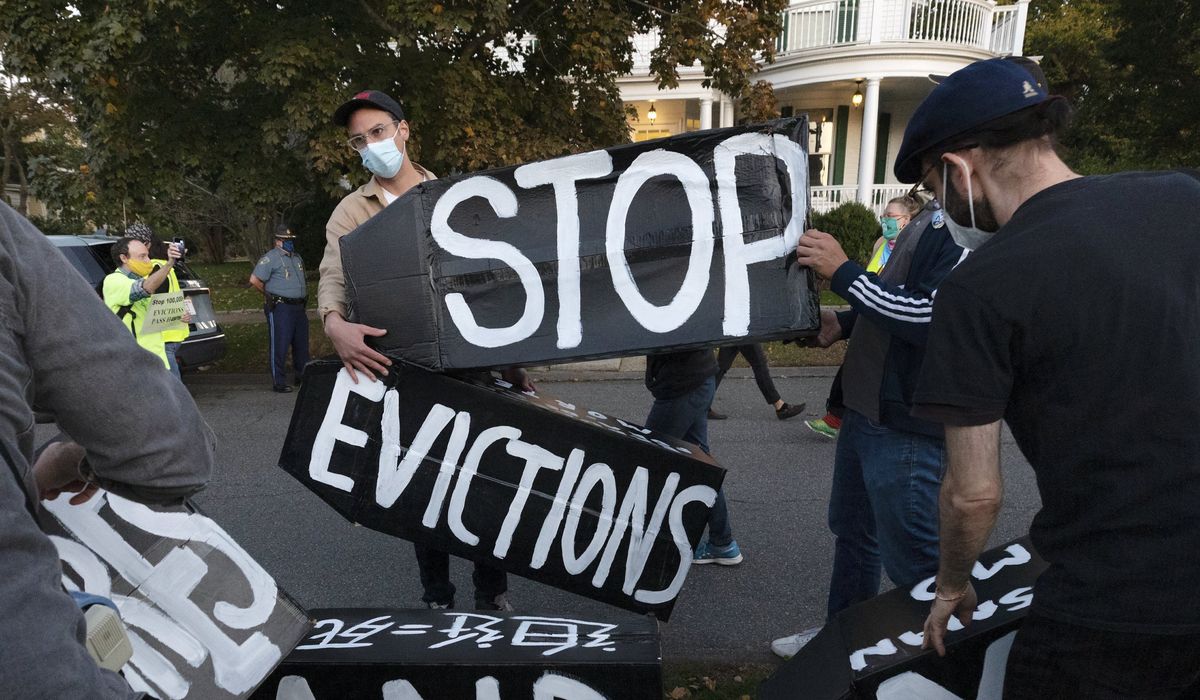 The Centers for Disease Control and Prevention has illegally enacted a temporary suspension of tenant evacuation during a pandemic. The Federal Court of Appeals ruled on Friday.
The Cincinnati-based Sixth Circuit Court of Appeals upheld the lower court's decision that a government agency exceeded its authority by ordering a peasant eviction moratorium to protect tenants who were losing their homes.
The moratorium was first issued in September of the Trump administration in the midst of the COVID-19 epidemic, and the Biden administration continued to update it for the next few months. It prevents the landlord from driving the tenant behind the rent while the order is being enforced.
A committee of three judges unanimously rejected the CDC's claim that the 1944 Public Health Act authorizes the issuance of a suspension of peasant evictions.
In that debate, the government emphasized legislation that would allow the Secretary of Health and Welfare to take "other measures" that he considers necessary to stop the spread of the disease. [including] Measures similar to inspection, fumigation, animal destruction, etc. "
The judge ruled that "the eviction moratorium of peasants does not fit that pattern."
"Furthermore, the broader interpretation of the phrase" other measures "cannot be read. [the statute] Empowering the CDC to insert itself into the landlord-tenant relationship without explicitly textually proving Congressional intent, "states the ruling on page 13.
The decision supports a March decision that a federal judge in Tennessee supported a group of landlords and suspended enforcement of bans in parts of the state.
It's not immediately clear what the latest ruling will have, as the Supreme Court ruled last month that the CDC would need parliamentary authority to extend the moratorium. Friday's decision also comes when the Biden administration is scrambling to prevent floods of evictions of peasants when the freeze ends in just over a week.
As of June 7, nearly 3.2 million people nationwide are working to evict peasants looming in the next two months, reflecting pandemic unemployment and difficult situations, according to the U.S. Census Bureau's Household Pulse Survey. It states that it is. ..
Earlier this week, the White House hosted a peasant eviction webinar. Federal officials have urged local leaders to use more than $ 46 billion in rent relief approved by Congress in recent months, many of which remain unallocated.
Gene Sperling, senior adviser to the president, said:


The eviction moratorium exceeds CDC authority, federal court rules
Source link The eviction moratorium exceeds CDC authority, federal court rules