Entertainment
The book at Aubrey Plaza tells everything about Santa Claus' sister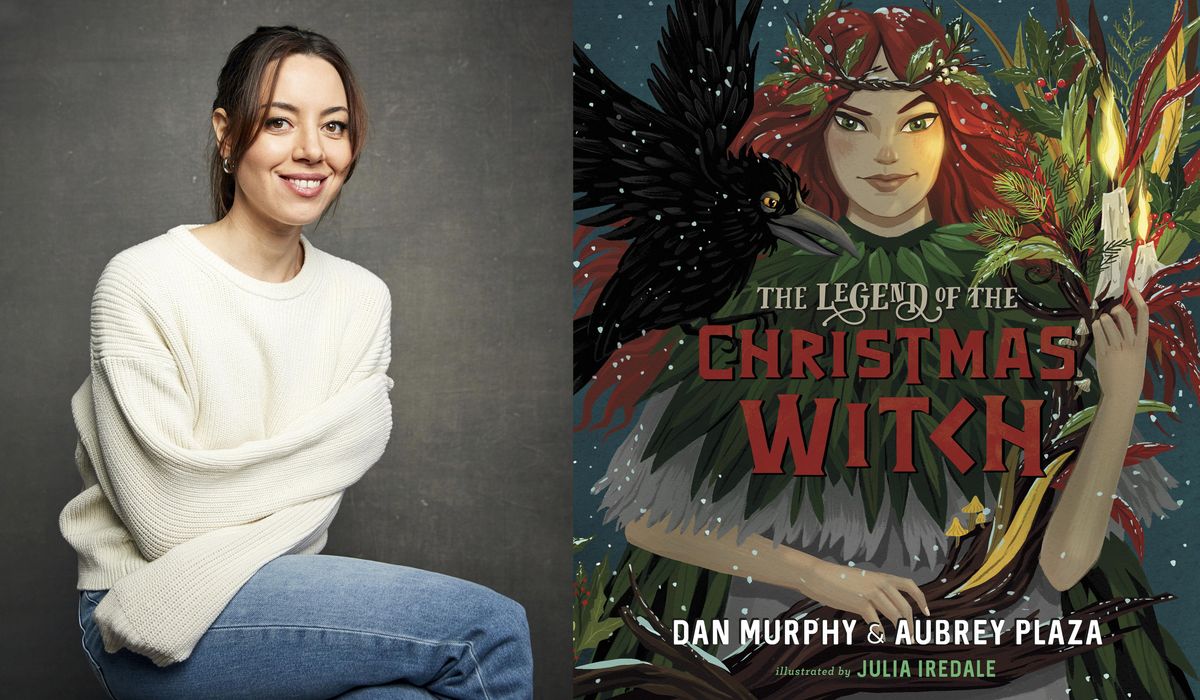 New York (AP)-Aubrey Plaza has a story she was trying to tell about Santa Claus's forgotten twin sister.
The actresses "Parks and Recreation" and "Black Bear" deal with the Viking children's book of "The Legend of the Christmas Witch".Vikings, the publisher of Penguins Young Leaders, announced on Wednesday that Plaza worked on a book with her creative partner. Dan Murphy With illustrator Julia Iredale.
The "Legend of the Christmas Witch", which Santa's brother Christoon asks for a little understanding, is scheduled for October 12.
"This is a story that Dan and I have been working on for a while, and I can't wait to introduce readers to a character as fierce, independent, and smart as Christton this holiday season," Plaza said in a statement. Stated.
Copyright © 2021 The Washington Times, LLC.


The book at Aubrey Plaza tells everything about Santa Claus' sister
Source link The book at Aubrey Plaza tells everything about Santa Claus' sister