New York
Tennessee 1st grade teacher arrested for sexually abusing student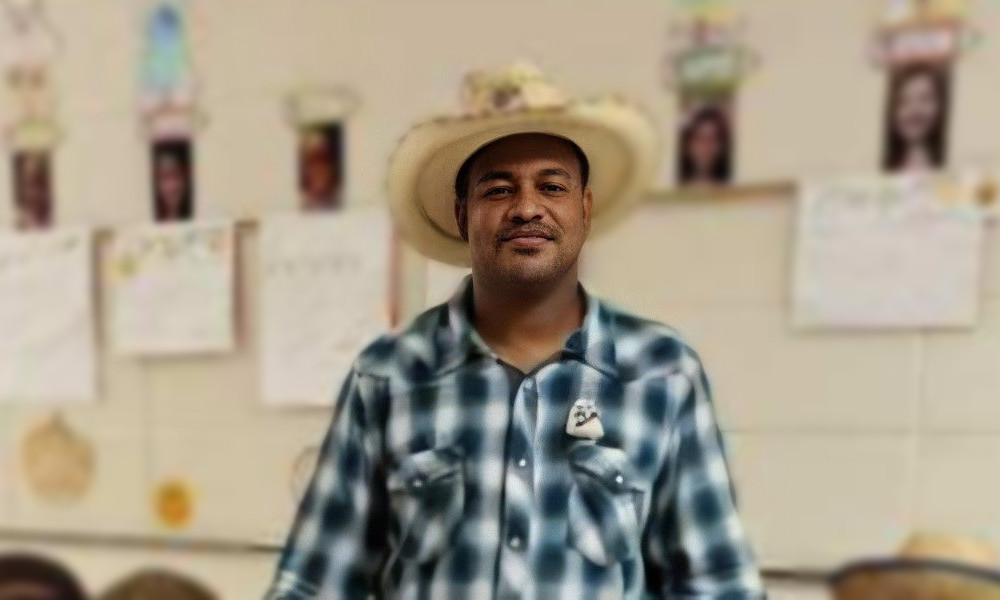 A first-grade teacher at a Tennessee elementary school has been arrested for sexually abusing several students, officials said Tuesday. Very few details have been made public.
Duane Sanders, 45, is accused of sexually abusing a first grader at Wallace A. Smith Elementary School in Ooltewah, a Hamilton County community just east of Chattanooga.
Sanders was suspended without pay earlier this month when the Tennessee Department of Child Services launched an investigation. A Hamilton County grand jury handed down the indictment on Tuesday.
"During the course of the investigation, several children were identified as potential victims," ​​the sheriff's office said in a statement Tuesday. Details were not disclosed as the charges were made under seal.
Children in first grade are usually 6-7 years old.
"These allegations are devastating," Hamilton County Schools said in a statement. "We are heartbroken by the idea that school system employees would harm children."
https://bnonews.com/index.php/2023/03/tennessee-1st-grade-teacher-arrested-for-sexually-abusing-students/ Tennessee 1st grade teacher arrested for sexually abusing student