Lifestyle
Supporters dissatisfied with the new barriers in San Jose's largest facility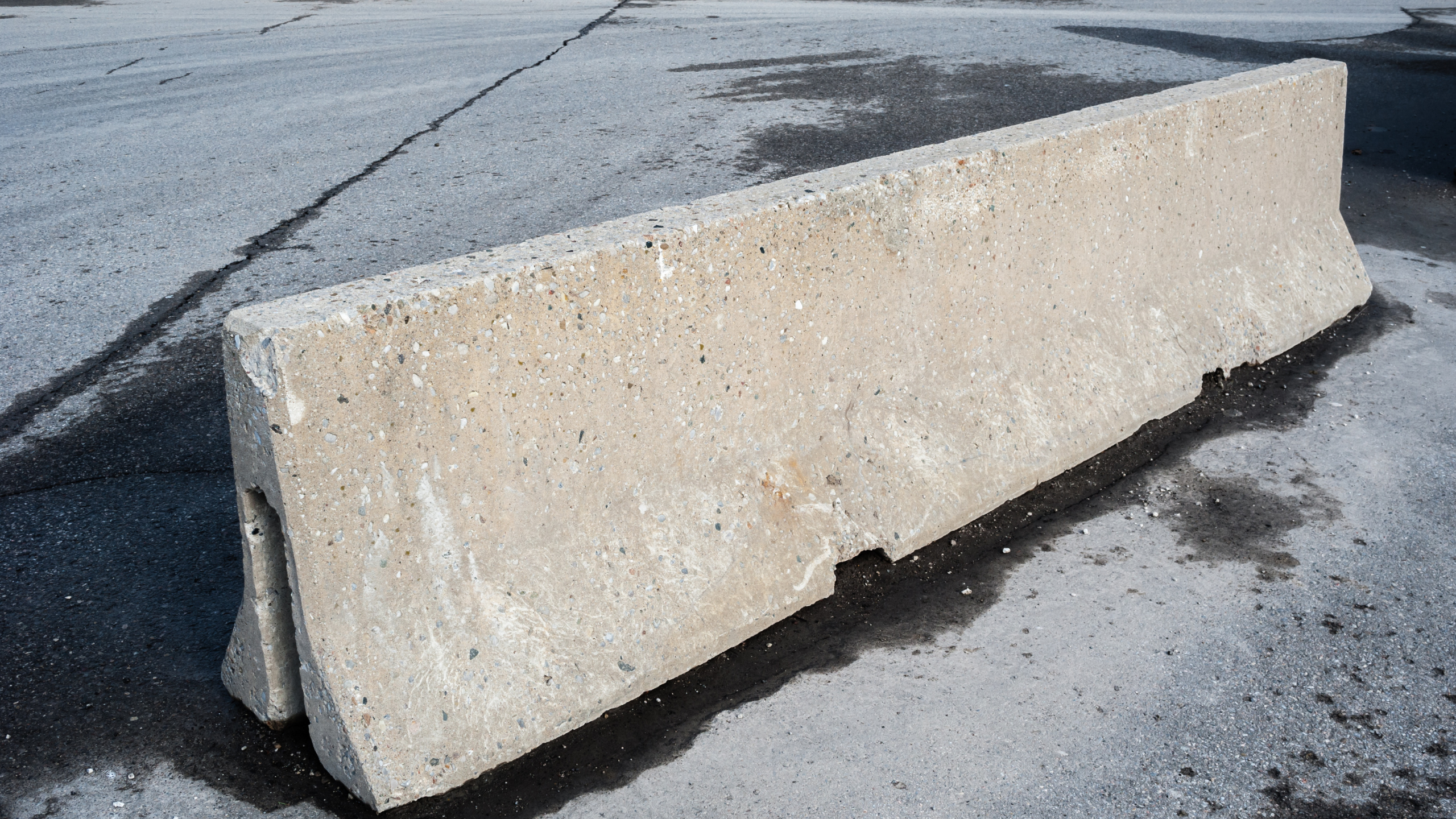 At the request of the FAA, the city of San Jose is adding new tactics to clear out the huge homeless camp near Mineta San Jose International Airport. The city's crew is currently installing what is known as the K-Rail Barrier at the intersection of Spring Street and Heading Street near Columbus Park.San Jose spokesman Daniel Razoto said San Jose spotlight "Barriers will help reduce highway traffic and illegal dumping," he said. But many believe that barriers do not stop it, and they are just anti-homeless architecture.
According to Lazoto, the new barrier was aimed at creating dead-end roads, but it would not affect homeless advocates who frequently visit the area to provide food, blankets and other supplies and services. Arranged like this. However, some homeless advocates say barriers make access to the camp, which currently has about 150 residents, much more difficult than the estimated 400-500 people a few months ago. Some people say that. "We literally had to walk the trail and could hardly get in. Everything was frustrating to me. The message sent here was," You are not wanted here, we are you. "I'm not going to ease it," local minister Scott Wagers told San Jose Spotlight.
The crew installed "no outlet / no road" signs on Spring and Ashbury Road to prevent people from driving on the road. One resident says that neither barriers nor signs keep people out. "They just go down Spring Street to the right and throw it away anyway," RV resident Scott Ragent told Spotlight. Largent also says that people often use dirt roads to bypass barriers to camps. The city says the barrier stays in place permanently.
In August, Food line reported The city of San Jose has begun trying to clear up the camp at the request of the FAA, which threatened to withhold funding without action by the city. At that time, the camp occupied more than 40 acres of airport land. After months of work, the city's crew were clearly able to clean about 25 acres of camp.
Spotlight reports that only 17 people have been formally moved from camps to some form of housing. There are many supporters who fear that many of the residents of the airport camp are scattered in areas of San Jose that are not subject to homeless eradication, such as Guadalupe Creek. "When we get people to live in a stream bed, it's a government neglect of duty," Wagers told Spotlight.
Supporters dissatisfied with the new barriers in San Jose's largest facility
Source link Supporters dissatisfied with the new barriers in San Jose's largest facility