Education
SUNY Expands Pre-Medical Opportunity Program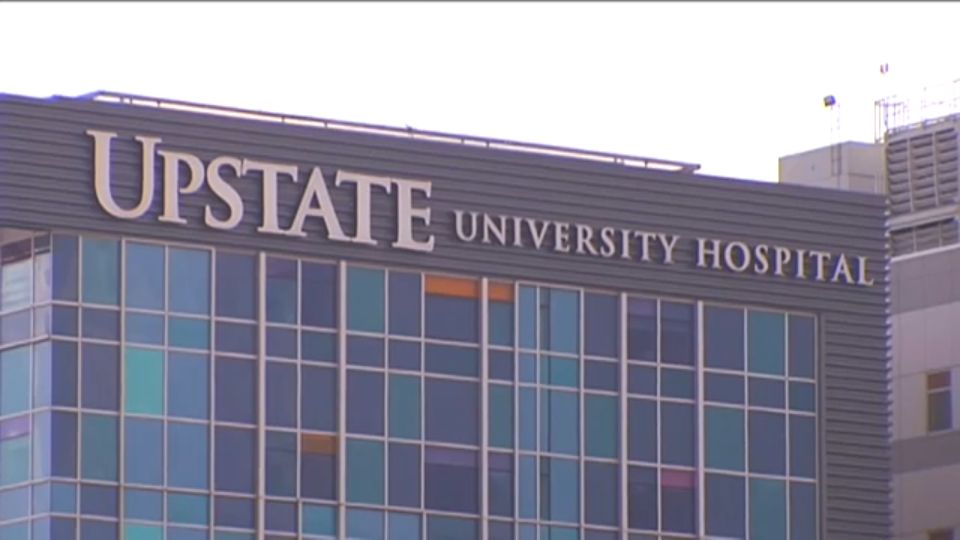 SUNY Prime Minister Jim Maratlas attended Upstate Medical on Wednesday, announcing that the university system will expand its pre-medical opportunity program.
The program will double from next spring, allowing up to 50 students from the System's Educational Opportunity Program to participate in pre-medical coursework to help them enroll in SUNY's Medical College.
Educational Opportunity programs help underprivileged students in poorly serviced communities have access to and successfully complete their undergraduate degrees.
SUNY's Pre-Medical Opportunity Program helps these students earn a degree in graduate medicine, regardless of socio-economic status.
Maratlas states that the expansion of this program will not only benefit students, but will meet the needs of more medical professionals in this area.
"We saw first-hand what that meant. They will receive additional support, work with doctors and undergo actual surgery," Maratlas said. "They will experience those things, opportunities they didn't even think they had the opportunity to see or witness. It's more and more diverse in our state. I think it will be possible to put the cross section into a very necessary medical program, and we need more doctors, more nurses, and more medical professionals than ever before. I will. "
The first classes of 23 students were announced earlier this year and they completed their summer training at SUNY Upstate Medical on Wednesday.
SUNY Expands Pre-Medical Opportunity Program
Source link SUNY Expands Pre-Medical Opportunity Program