New York
Students in city want to take time off for Diwali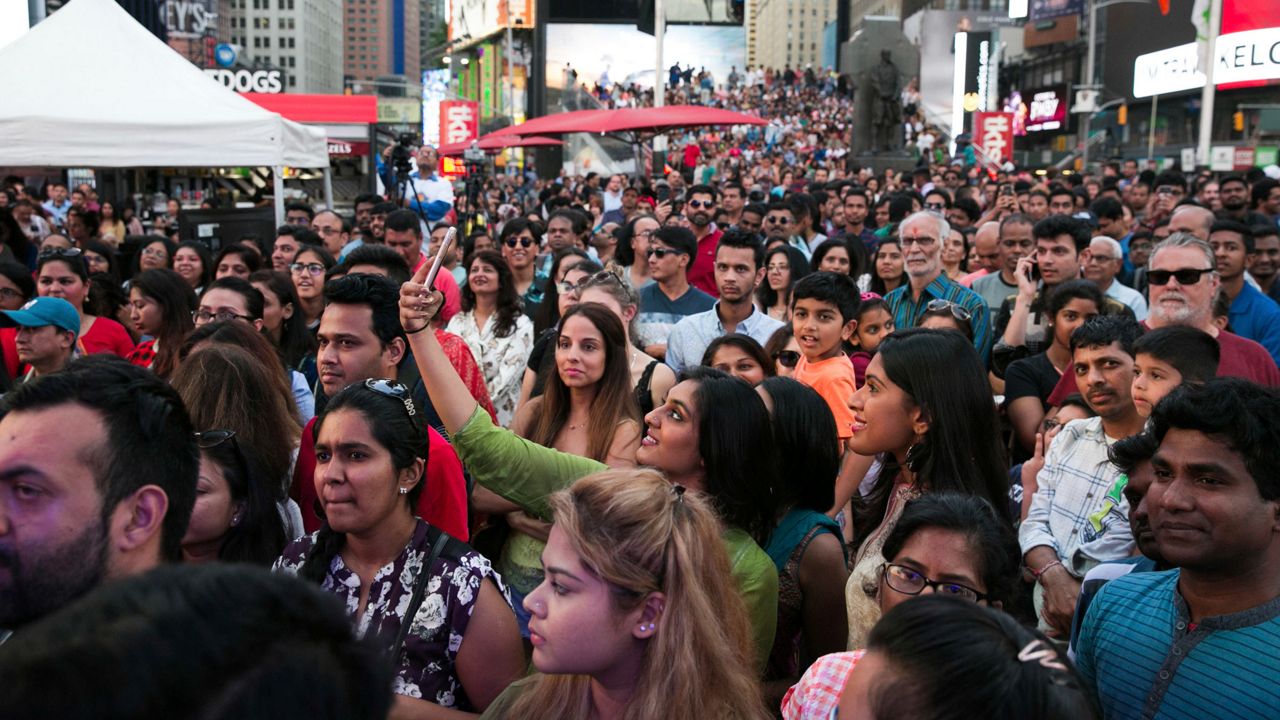 A major holiday celebrated by Hindus, Jains, Sikhs, Buddhists, etc., Diwali is not a day off on school calendars, but that could change soon.
Queens MP Jennifer Rajkumar, the first South Asian-American woman elected to state legislature, introduced a bill earlier this week that, if approved, would make room for Diwali in public school calendars.
Known as the Festival of Lights, Diwali replaces Anniversary Day, which marks the establishment of the first Sunday School on Long Island.
However, one city student is concerned that the bill will not pass.
"Essentially, it's still the bill," Raaghav Mittal, a 14-year-old ninth grade student at Stuyvesant High School, told NY1 Saturday morning. "The bill has not yet passed. So we want to continue defending this movement."
If the law is not approved, students celebrating Diwali will have to continue to decide whether they should skip school on the holiday.
Mittal says it can be damaging.
"Without the Diwali holiday, some things can go wrong," Mittal said. "Students are overwhelmed with schoolwork and fall behind. Even if you celebrate, you just don't have the energy to celebrate."
Other students also said they will continue to push for school holidays.
"This cause is so important," Rekha Wood, 13, an eighth grader at Avenues The World School, said Saturday morning on NY1. "We want to bring people together, and Diwali is a great way to do that."
http://www.ny1.com/nyc/all-boroughs/education/2022/10/22/city-students-want-day-off-for-diwali Students in city want to take time off for Diwali