New York
Special needs classrooms will be reopened first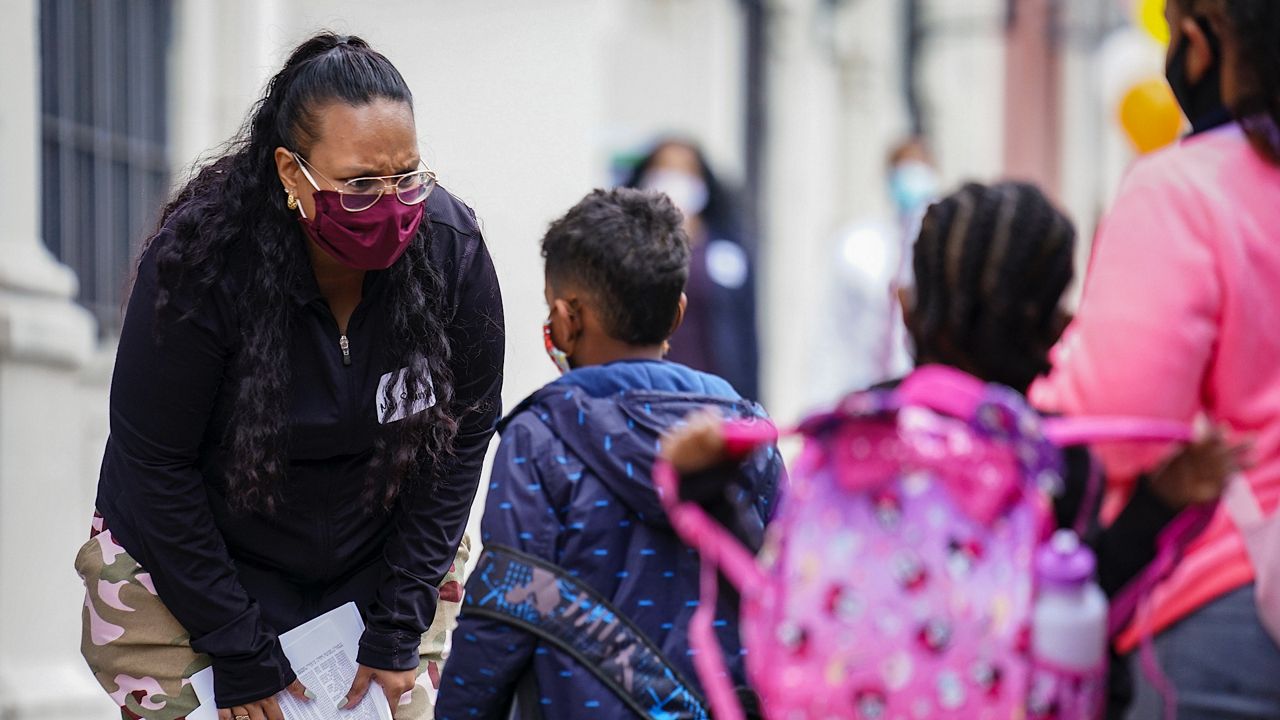 Mayor Bill de Blaiso announced on Monday several elements of the plan to resume face-to-face learning.
He hadn't decided when the classroom would reopen, but he planned for the students to return first.
As at the beginning of the school year, students in need of special needs return to face-to-face learning first, followed by 3-K and pre-K students, and then elementary school.
"We will focus on the most important and most vulnerable elements of the education system," said De Blasio. "So, first of all, our special needs children and families with special needs children have very clearly stated how much they need for personal education.
From Thursday, the day after the city's rolling infection rate reached 3%, the school was closed for face-to-face learning. This is a trigger set by the De Blasio administration for the closure of school buildings. Currently, all public school students are studying remotely.
De Blasio said student and staff testing is essential to reopening the school.
"We need more testing, a very aggressive approach, a very aggressive approach, but we were able to do that," said De Blasio. "The actual test actually needs to be done before the kids and staff return to school, and it needs to be done continuously throughout the school year. This is because we are already eating and It's more than doing a lot of things. "
According to De Blasio, students must have an exam consent form signed by their guardian or guardian to return to school. This includes all students who have opted for blended learning in the last few weeks.
The mayor said the city's average seven-day infection rate was slightly above 3%. The daily infection rate is 2.95%.
Special needs classrooms will be reopened first
Source link Special needs classrooms will be reopened first