New York
Some shoppers stick to Black Friday traditions and line up early outside Macy's Herald Square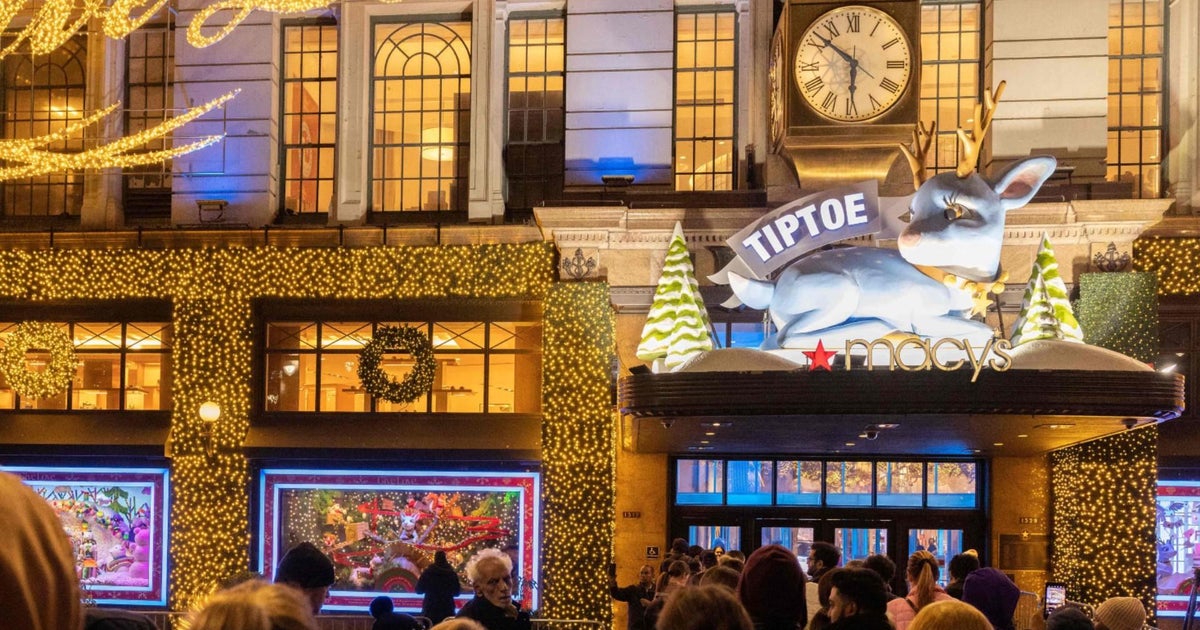 New York – Several shoppers began queuing outside Macy's Herald Square before it opened at 6am on Black Friday.
The National Retail Federation estimates that about 166.3 million people plan to shop from Black Friday to Cyber ​​Monday. Experts say today's shoppers are more edgy and don't necessarily flock to stores on Fridays as many deals run into the weekend.
However, some people are more traditional and want to enjoy the experience.
CBS2's Elijah Westbrook caught up with some who got there before the sun rose that day.
"I was just desperate to be here. I mean, the last time I was at Black Friday was probably six years ago. I haven't had the chance to come since. So this year, , I come here," said one man.
"I'm here to pick up a gift. I know there's going to be a great sale, so I thought I'd have to get up early. It's not that busy," said another.
Another woman told Westbrook that she had come to buy shoes, purses, lipstick, jewelry and clothing.
click here Get tips from smart shopping expert Trae Bodge.
https://www.cbsnews.com/newyork/news/some-shoppers-stick-to-black-friday-tradition-line-up-early-outside-macys-herald-square/ Some shoppers stick to Black Friday traditions and line up early outside Macy's Herald Square