Lifestyle
SF hires artists and performers to do COVID-19PSA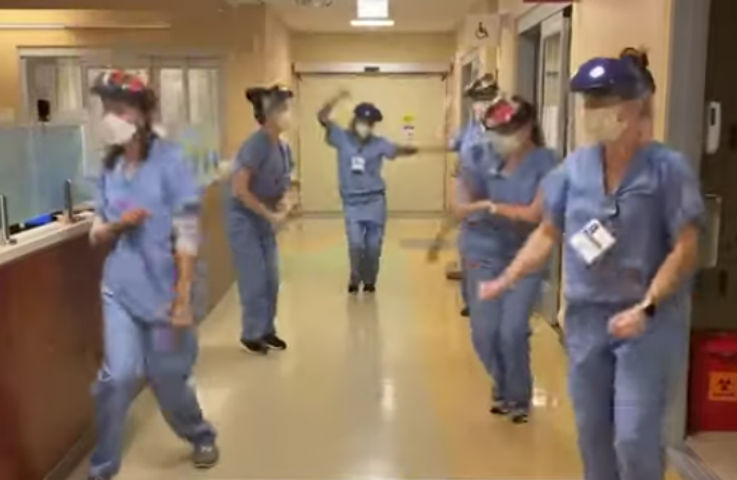 The historic murals in the Coit Tower and many other parts of the town are the New Deal murals. Projects during the Great Depression are most often aimed at putting money in a creative type of pocket that isn't working. According to KQED, San Francisco has announced a similar but much smaller program called Creative Corps, hiring 30 artists and giving them terribly necessary financial support, as well as COVID- 19 Promote public health and safety measures.
According to the mayor's press release, the 30 artists hired will include actors, dancers and musicians who are "placed as community health ambassadors." There are also many works by visual artists to create what is called a "public health-themed mural" in this release.
"Many artists and performers are absent from work because of COVID and are looking for ways to pay bills and make a living while pursuing artistic interests," Mayor Breed said in a press release. "This new program encourages artists to financially support and at the same time secure members of the community for this holiday season. A place where San Francisco artists and cultural groups make our city a very lively place. So we need to do everything we can to support them. Creative Corps is an innovative approach to helping artists during this difficult time and delight in public spaces throughout the city. And bring fun. "
The mural part makes sense, but it doesn't clearly explain what these community health ambassadors do. It may be in line with the very interesting video above from Marin County. Announcing a witty public service set for the song of the 80's single "Come On Eileen", but with the "Weird Al" style "Stop COVID-19"
Visual artists can apply for consideration online.Actors, dancers and musicians are encouraged to send emails [email protected] For more information. The salary is not disclosed in the release, but 30 artists have been hired and the program is funded by the Office of Economic and Workforce Development (OEWD) for $ 250,000.
SF hires artists and performers to do COVID-19PSA
Source link SF hires artists and performers to do COVID-19PSA