New York
Several injured in stabbing outside Magnolia Bakery in New York's West Village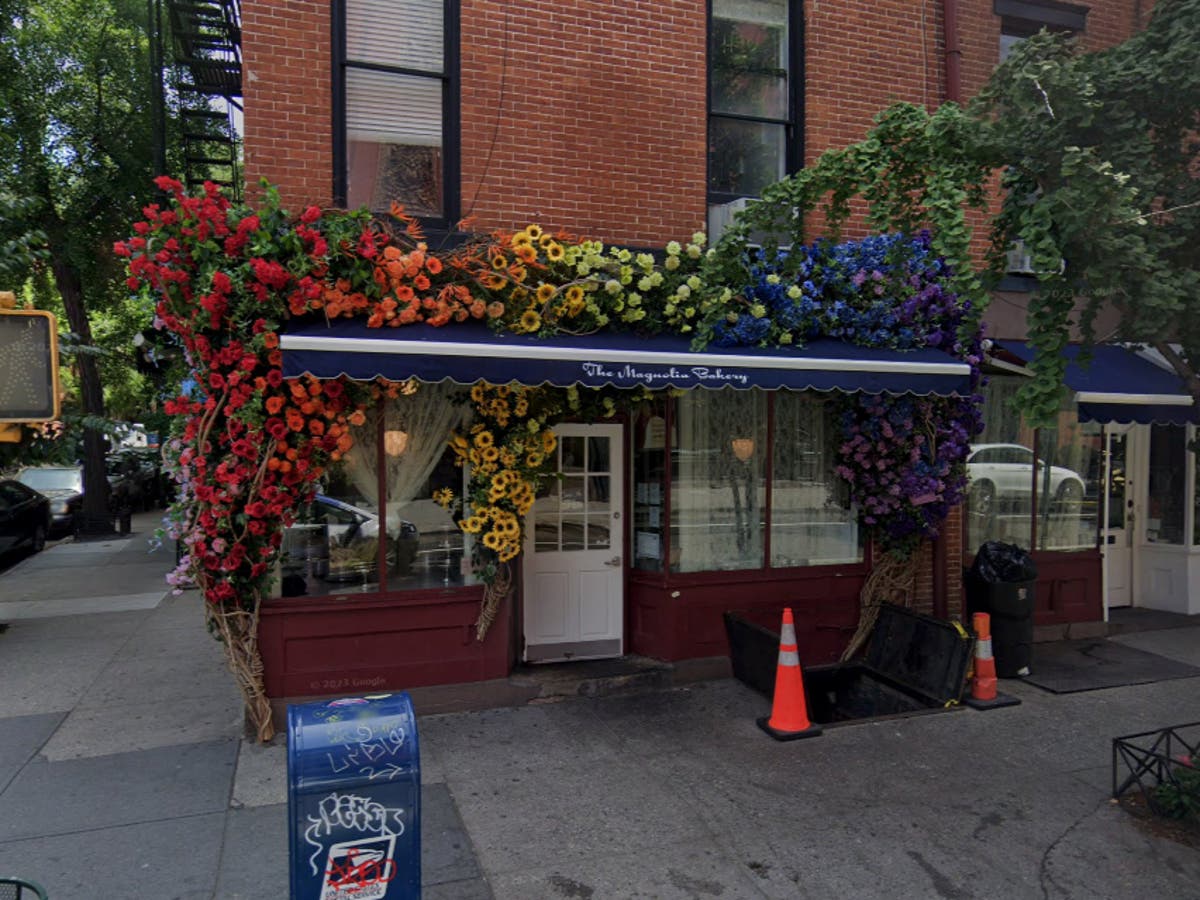 A suspect is in custody after several people were injured in a stabbing near The Magnolia Bakery on Bleecker Street in Manhattan's West Village, according to a report.
A 911 call came in reporting an incident at W 11th St & Bleecker St, the Citizen website stated at 9.58am on Thursday morning.
First responders arrived at the scene to attend to several stabbing victims with non-life-threatening injuries and officers called a Level 1 Mobilization and request for additional units as the search for the suspect expanded.
Officers said that the suspect was a Black man wearing a gold chain and a navy blue shirt who fled the scene in the direction of an E train station, according to the site, which stated at 10.27am that officers reported having detained the suspect.
The Independent has reached out to the NYPD for comment.
More follows…
https://www.independent.co.uk/news/world/americas/crime/magnolia-bakery-new-york-stabbing-b2383051.html Several injured in stabbing outside Magnolia Bakery in New York's West Village