New York
Police: Child killed by driver in Queens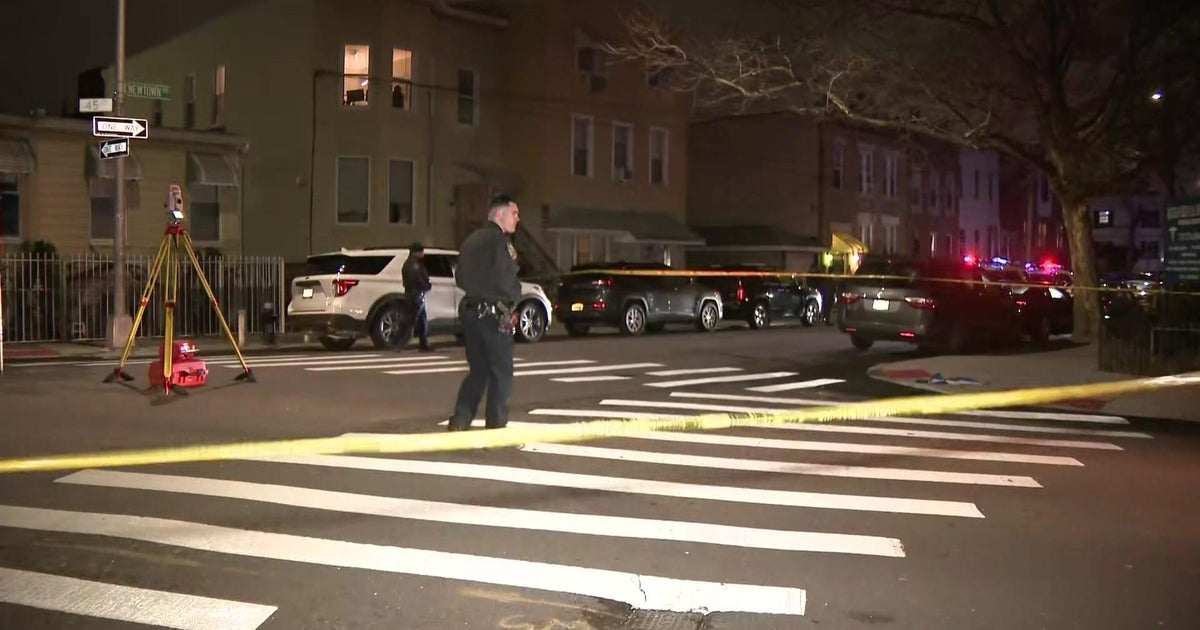 new york A girl was killed by an SUV driver in Astoria, Queens on Friday.
Residents say the intersection where the accident happened is dangerous.
"We heard a lot of screaming," said eyewitness AJ Riccia.
Licia says what she heard was terrible.
"Something you never want to hear, like too many blood-curdling screams," she said.
"I came out. I heard a scream," said a neighbor named Kelly who lived on the corner.
She says she hasn't seen anything like this in years.
"I saw a baby lying on the street.
It happened just before 6pm on the corner of 45th Street and Newtown Road.
Police said the driver of the white Ford Explorer was driving east on Newtown Road and failed to come to a complete stop at the stop sign. She then allegedly hit a child who was crossing the street.
The victim was taken to Elmhurst Hospital, where he died. She was identified as her 7-year-old Nardundorma.
Eyewitness Steven Rubio said, "It's just terrifying. I can't believe what happened."
He says the scene was heartbreaking.
"It's a very tragic situation," he said.
Neighbors say the block has a lot of traffic and they have seen accidents before.
"Bikers were almost beaten. I've seen first hand over the years that this is a serious problem that has to be addressed," said a neighbor named James.
James has lived in the neighborhood for seven years and says speeding is a problem.
"Cars on this street are well above the city's speed limit of 25 mph. Also, cars are too habitual to stop here at a stop sign. Many cars pass here. only," he said.
Police said the driver remained at the scene and no charges have been filed.
https://www.cbsnews.com/newyork/news/queens-child-struck-by-vehicle-killed/ Police: Child killed by driver in Queens