New York
Police: Bakery Worker Mahamadou Dansogo Found Dead in Brooklyn Freezer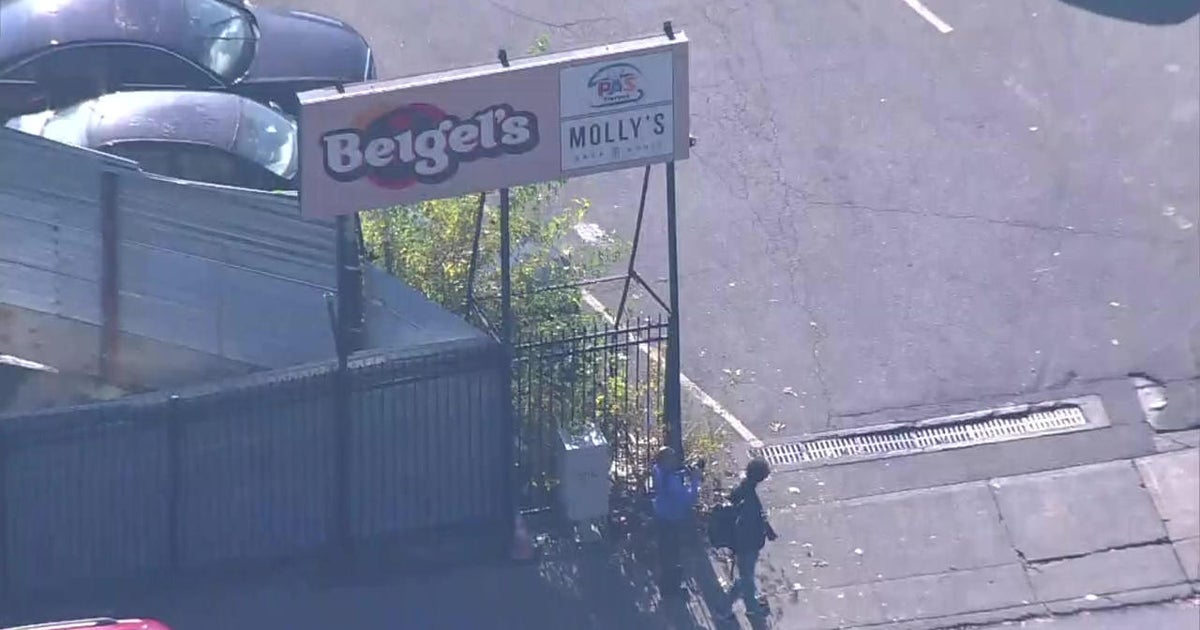 New York — Bakery worker found dead in freezer brooklyn On Thursday, investigators are trying to figure out how he got there.
It happened in East Flatbush.
CBS2's Dave Carlin reports on what went wrong.
Mahamadou Dansogo, 33, died in what appeared to be a freak freezer accident while working the night shift at Beigel's Bakery's main facility on Avenue D in East Flatbush.
He was cleaning machines in one of the walk-in freezers when police said he was trapped for at least five hours overnight. says he was found dead by
A father of five, he recently moved from Mali to Bedford-Stuyvesant.
"Just came to America. He, like everyone else, came to America and tried to find a better life, but he passed away this morning," said his uncle Tidiam Wage. Told.
Dansogoth's family say that the machine may have been turned on while he was working on a large piece of equipment in the freezer, and somehow got trapped in the machine.
"He died because the machine got him," Wag said.
"There has to be at least something inside so you can get out like the trunk of a car. Mr Clemons said.
Federal Occupational Safety and Health Administration personnel were present at the bakery facility. They have not commented publicly.
"Grief counselors are on site to provide counseling and support to families and employees," said David Greenberger, Beigel's bakery manager, in a statement.
A crowbar device was removed from the facility and placed in an evidence bag. It probably supports the family's account that Dansogo was trapped inside a machine and struggled to free his body.
Police say an investigation into Dansogo's death is ongoing.
https://www.cbsnews.com/newyork/news/police-bakery-worker-found-dead-in-freezer-in-brooklyn/ Police: Bakery Worker Mahamadou Dansogo Found Dead in Brooklyn Freezer