New York
Places to see fireworks near you Weekend on July 4th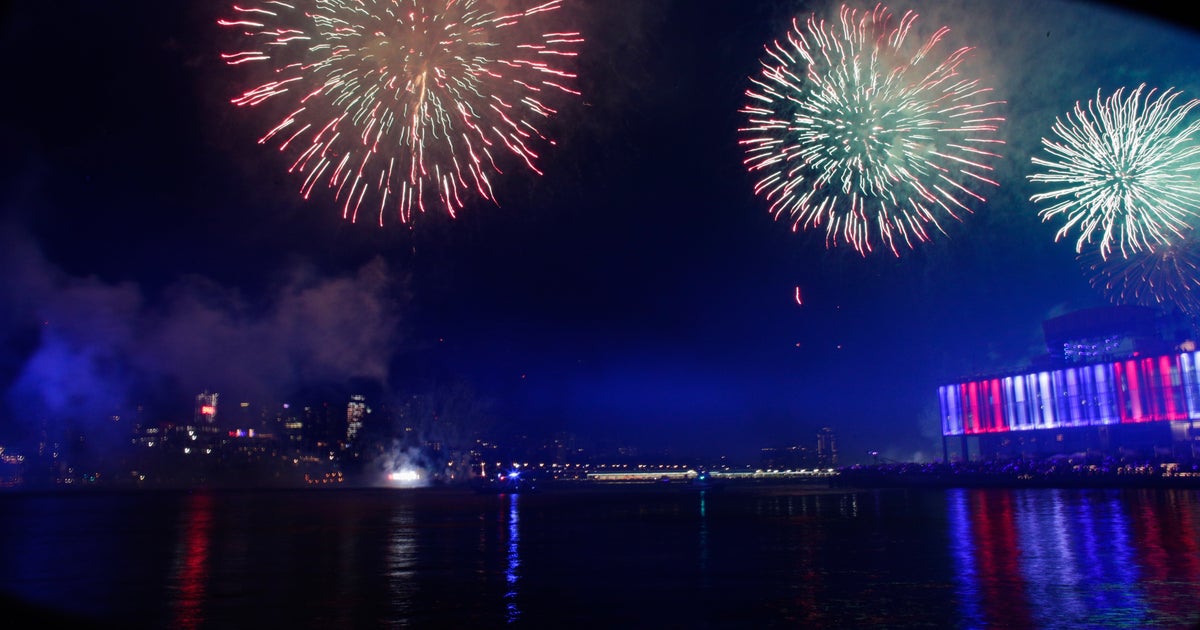 New York ―――― July 4th The weekend is here, and it means it's time to look at the sky across the tri-state area for fireworks.
Friday, July 1st
9 pm fireworks at Alvin P. Williams Memorial Park in Woodbridge Township, NJ
Monday, July 4th
From 12:00 pm to 10 pm, daytime festivals, live music, food trucks, night markets and fireworks in Jersey City at 9:30 pm. New Jersey music artists include Flo Rida, Funkflex, and DJ Diesel.
7: 30-10pm Concert followed by fireworks at 230-240 WestMain Street in Tarrytown, NY
9:15 pm West Orange, NJ, Conforti Avenue 51, West Orange High School Fireworks
9:25 pm Macy's Independence Day Fireworks along the East River- Click here for traffic closure information
9:25 pm Roosevelt Island Independence Day Fireworks Festival — No admission after 9 pm
9:30 pm Fireworks at Jones Beach State Park on Long Island
Fireworks at 10 pm on Coney Island, Brooklyn
Places to see fireworks near you Weekend on July 4th
Source link Places to see fireworks near you Weekend on July 4th