Entertainment
Oscar does not require guests to present evidence of vaccination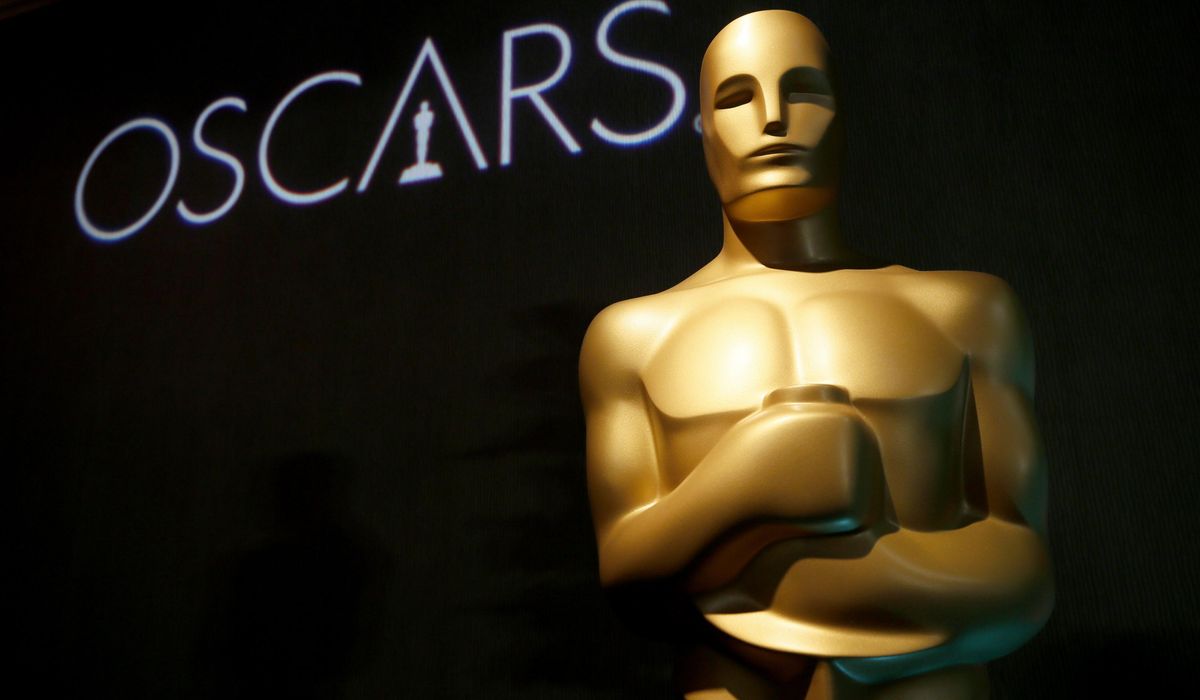 According to The Hollywood Reporter, once Oscar returns to normal capacity, the academy will no longer require participants to be vaccinated. Instead, it requires guests to provide evidence of a negative COVID-19 test in order to obtain entry.
The ceremony, scheduled for March 27, in Los Angeles, will cover the minimum required COVID-19 precautions imposed by the Los Angeles Ministry of Health.
However, given the timeline, authorities expect the situation at COVID-19 to continue to improve.
"When it comes to COVID, in a good way, six weeks is a lifetime. Six weeks from now, we can all have a sharp drop in COVID infection levels," said a professor of immunology at the University of Southern California. Paula Cannon, who mainly studies viruses including COVID-19, says.
The academy hasn't officially announced its policy, but if the expected limits don't change, there could be criticism, according to The Hollywood Reporter.
The lack of vaccination obligations for Oscar would be inconsistent with the Academy's policy for its employees who are required to be vaccinated.
The Oscar Protocol is far below the vaccine obligations imposed on the Screen Actors Guild Awards on February 27 and other similar events in California.
The SAG Awards apply stricter policies to participants.
"All participants who purchased the ticket have proof of vaccination and booster shots (if eligible), proof that the lab-based COVID-19 PCR test is negative within 48 hours of the event, and antigen on the day of the event. You need to show that the (quick) test is negative. "SAG writes on its website.
The academy's generous policy may surprise some, but Dr. Cannon believes it is sufficient to require that the day of the event be tested.
"I actually think it's wisdom to do the same day test," said Dr. Cannon. "It only reflects the reality of what overcrowding can do in that even vaccinated people cause these mild infections."
According to Dr. Cannon, given the strength of the Omicron variant, even the strictest policies cannot stop transmission altogether.
"It's almost 100% guaranteed that someone, production staff, or guest in that audience will have Omicron," she said. "Even one infected person can give it to many people sitting there."
Overall, Dr. Cannon believes that test days are the best behaviour.
"If I have a choice, I'll actually come down to the side of the test for the day, because it will also catch vaccinated people who may be infected," she said.
For more information, please visit the COVID-19 resource page of The Washington Times.


Oscar does not require guests to present evidence of vaccination
Source link Oscar does not require guests to present evidence of vaccination