New York
Opening statements heard in Ed Sheeran's copyright infringement trial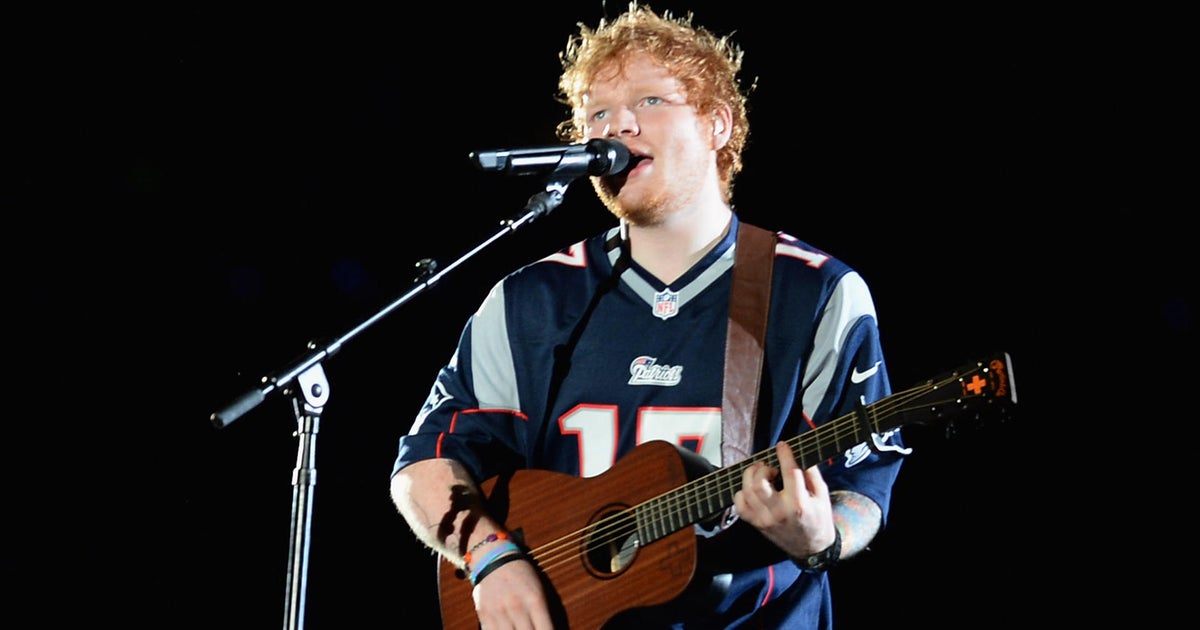 new york — Opening statements began Tuesday at the pop star's trial Ed Sheeran.
The star quietly entered Manhattan's federal courthouse to defend his song "Thinking Out Loud." Grammy award winning song for Ed Sheeran in 2014.
Lawsuit alleges Sheeran Rhythms, chord progressions and other elements taken from Marvin Gaye's 1973 classic "Let's Get It On".
"Like Marvin Gaye sang, let's start," the lawyer said Ben Crumprepresenting the heiress of Ed Townsend, who wrote it in collaboration with Gaye.
Crump said Sheeran used the song blatantly without credit or compensation, and about what he calls a "smoking gun video" that shows Sheeran hopping back and forth between the two songs at a concert. talked.
Sheeran's attorney says His songs were "uniquely created" with chord progressions and rhythms that he called "the basic musical building blocks that no one can own".
Sheeran previously had a separate copyright infringement lawsuit in the UK over his song "Shape of You." He won the lawsuit and spoke about it in an Instagram video.
"When 60,000 songs are released on Spotify every day, there is no doubt that there are coincidences.
Heading up the Townshend heirs who are filing the lawsuit is the songwriter's daughter, Kathryn Griffin Townshend.
"I am here for justice to protect my father's intellectual property. I expect his name and his work and his legacy to be honored. We want our property to be protected," she said.
The trial continues Wednesday. If found responsible, Sheeran could face millions of dollars in potential damages.
Thank you for visiting CBS News.
Create a free account or log in
for more features.
https://www.cbsnews.com/newyork/news/opening-statements-heard-in-ed-sheerans-copyright-infringement-trial/ Opening statements heard in Ed Sheeran's copyright infringement trial