New York
NYPD investigating stabbing at Chelsea shelter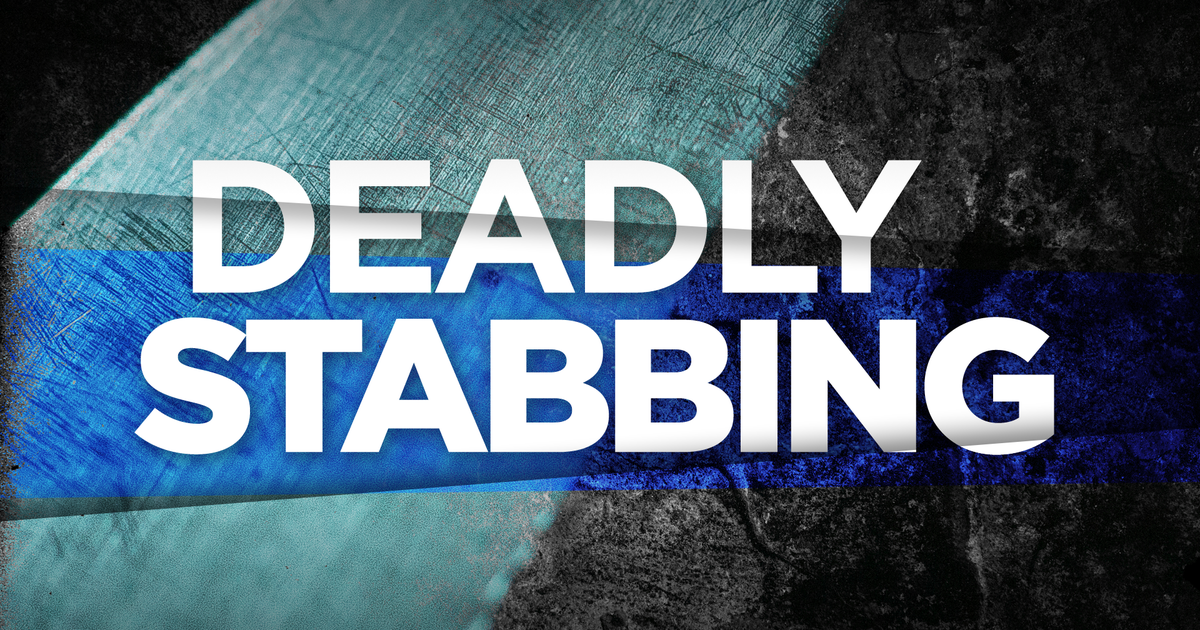 New York — of New York Police Department is investigating a fatal stabbing wound in Chelsea Homeless facility.
Officers were summoned to the West 24th Street shelter around 2:00 p.m. Saturday due to reports of an ongoing assault.
When they arrived, police found a 62-year-old man with stab wounds to his torso.
Police said the victim was believed to be homeless. His identity has not been made public at this time.
A weapon was found at the scene.
No one has been taken into custody and police have released no information about the suspect.
NYPD investigating stabbing at Chelsea shelter
Source link NYPD investigating stabbing at Chelsea shelter