New York
North Korea says U.S. soldier Travis King wants to stay, blames racism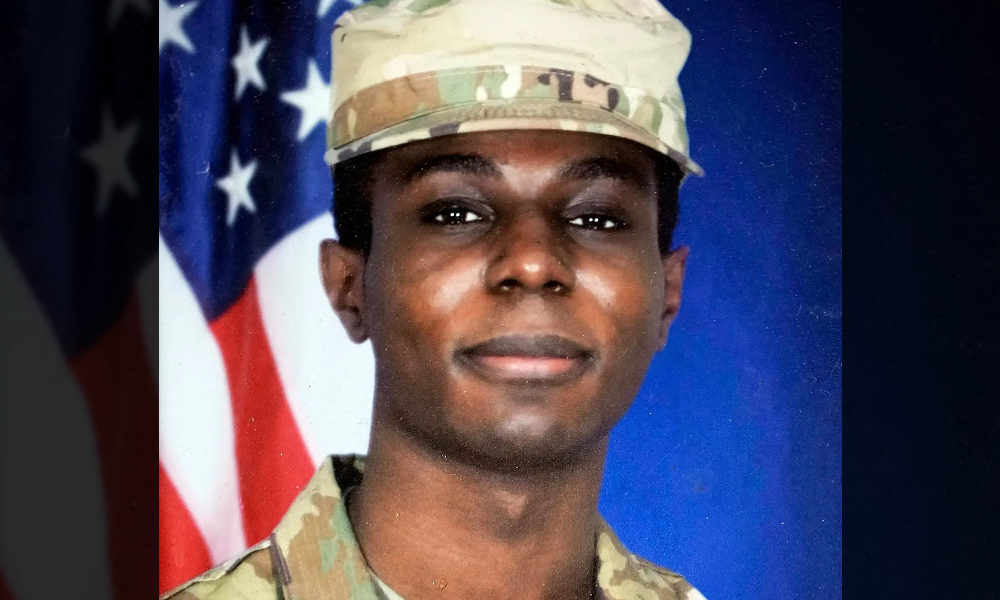 U.S. soldier Travis King, who defected to North Korea while facing a dishonorable discharge from the U.S. Army, wants to stay in the country because of abuse and racism in the United States, according to North Korea.
King, 23, spent 1.5 month at a South Korean detention facility on charges of assault before he was escorted to the airport, where he failed to board his flight to the U.S. Instead, he joined a tour group and ran across the border.
After weeks of silence, North Korea's government acknowledged on Wednesday that King "illegally intruded" into North Korea on July 18 while visiting the Joint Security Area at Panmunjom, also known as the Truce Village.
"During the investigation, Travis King confessed that he had decided to come over to the DPRK as he harbored ill feeling against inhuman maltreatment and racial discrimination within the U.S. Army," state media said, referring to the country's official name, the Democratic People's Republic of Korea.
"He also expressed his willingness to seek refugee in the DPRK or a third country, saying that he was disillusioned at the unequal American society," the statement added.
While King voluntarily crossed into North Korea, it was not immediately possible to verify the statements attributed to him. It's also unclear whether King will be allowed to stay or whether North Korea plans to put him on trial for illegally crossing the border.
https://bnonews.com/index.php/2023/08/north-korea-says-u-s-soldier-travis-king-wants-to-stay-blames-racism/ North Korea says U.S. soldier Travis King wants to stay, blames racism