New York
New York Youth Symphony Debut Album Nominated for Grammy Award for Best Orchestral Performance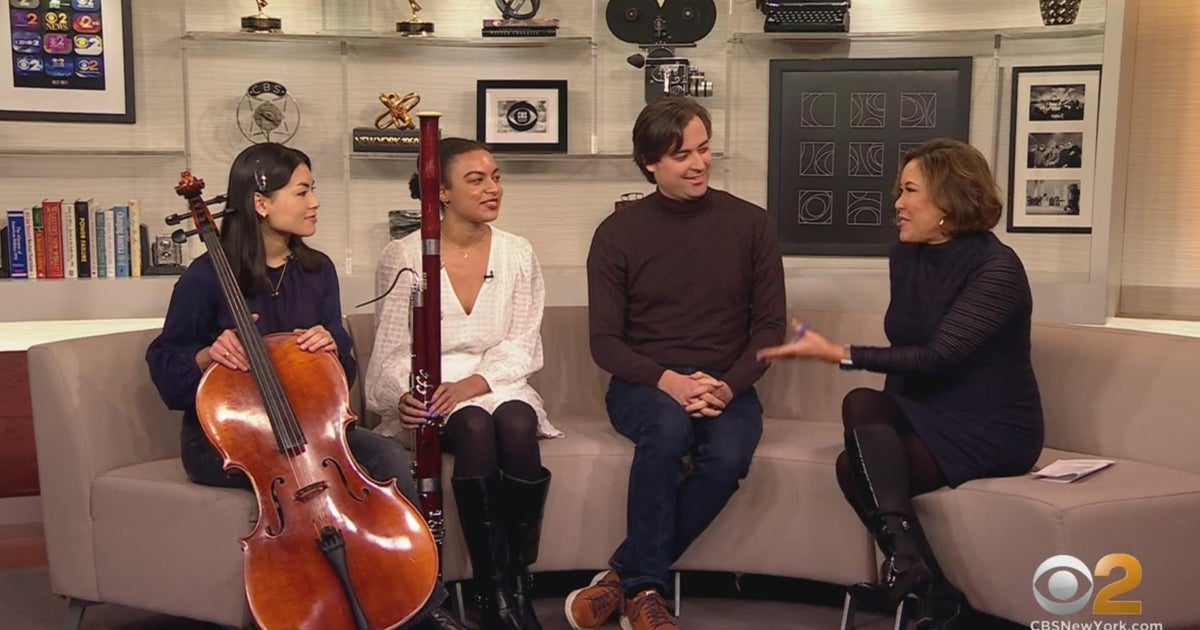 New York – New York Youth Symphony's debut album has been nominated. Grammy Awards' Best orchestral performance.
Music Director Michael Lepper joined CBS2 in the studio with cellist Noelia and bassoonist Kennedy to share his excitement for this Sunday's Grammy Awards.
They also talked about making albums during the pandemic and how aspiring young artists can get involved in music shows.
If you want to see them perform, they have a concert scheduled at Carnegie Hall on March 19th. He can also cheer them on at the Grammy Awards Live on CBS2 and Paramount+ on Sunday at 8pm.
click here For more information, see the full interview above.
Thank you for always watching CBS NEWS.
Create a free account or log in
for more features.
https://www.cbsnews.com/newyork/news/new-york-youth-symphonys-debut-album-nominated-for-grammy-awards-best-orchestral-performance/ New York Youth Symphony Debut Album Nominated for Grammy Award for Best Orchestral Performance