New York
New York Cuban-American and Hispanic-American Parade Honors 'Queen of Salsa' Celia Cruz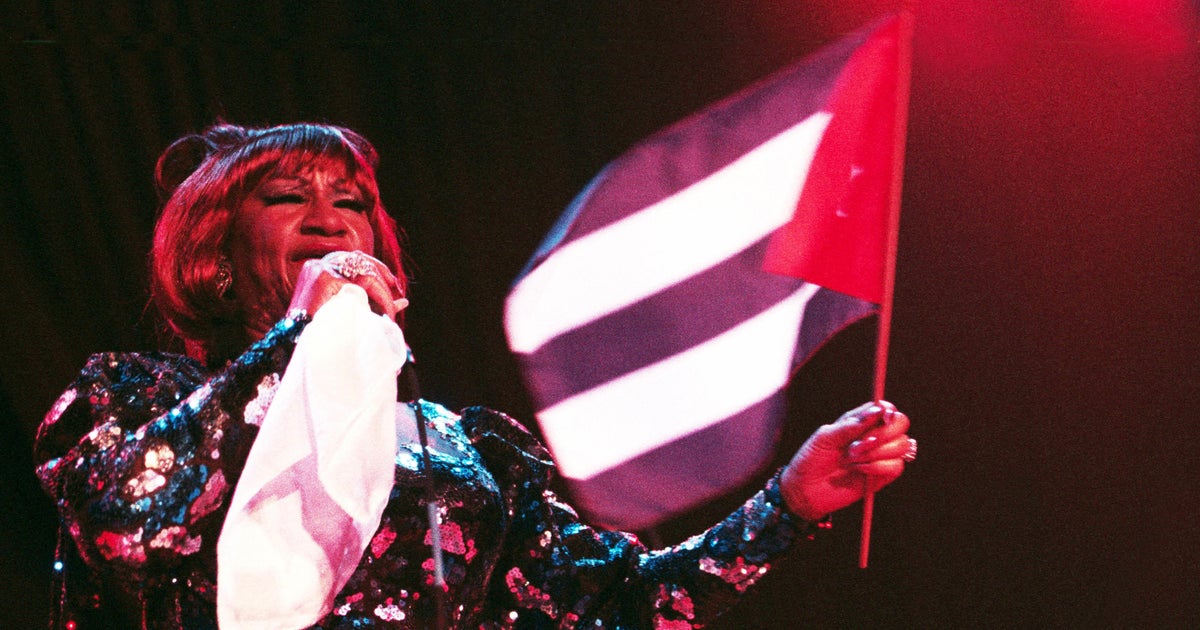 new york – Cuban pride is on full display at Sunday's parade of Cuban-Americans and Hispanic-Americans in New York.
Their hearts may be in Havana, but Cuban-Americans will be celebrating their heritage here in New York.
Parade-goers will not only experience the richness of Cuban culture, but it will also be a chance for the entire Latinx community to come together.
The theme of this year's parade is Iconic singer, "Queen of Salsa" Celia Cruz. Cruise's friends and fans will appreciate her influence on Latin American music around the world.
We spoke with Valeria Portela, the promotions director for the parade, and musician Tito Puente Jr., who will be making a special guest appearance. They sneakily shared what to expect this year and reflected on what made Cruz so iconic, including playing with Puente's father.
" ," He said.
The festivities begin on Sunday at 11am on Madison Avenue and East 38th Street.
Thank you for reading CBS News.
Create a free account or log in
For even more features.
https://www.cbsnews.com/newyork/news/new-york-cuban-and-hispanic-american-parade-set-to-honor-queen-of-salsa-celia-cruz/ New York Cuban-American and Hispanic-American Parade Honors 'Queen of Salsa' Celia Cruz