New York
New York City Board of Health ends COVID vaccine mandate for private businesses, student extracurricular activities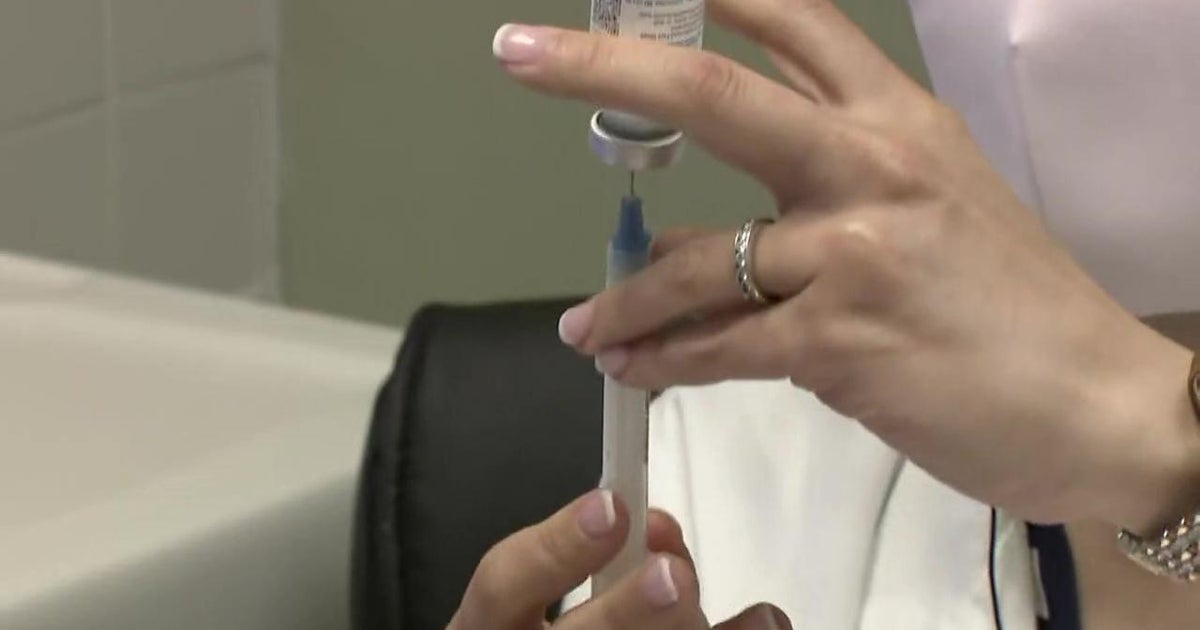 New York — Two and a half years after the pandemic, new york city has lifted vaccination mandates for private companies and students who want to participate in certain extracurricular activities.
The health board voted to end vaccination requirements in private workplaces.
Additionally, public school and charter school students who engage in so-called high-risk activities do not need to be vaccinated against COVID.
These activities include sports, orchestra, singing and cheerleading.
https://www.cbsnews.com/newyork/news/new-york-city-covid-vaccine-mandate-private-companies-student-extracurriculars/ New York City Board of Health ends COVID vaccine mandate for private businesses, student extracurricular activities