New York
New Metrorail entrance gates rise to deter toll avoidance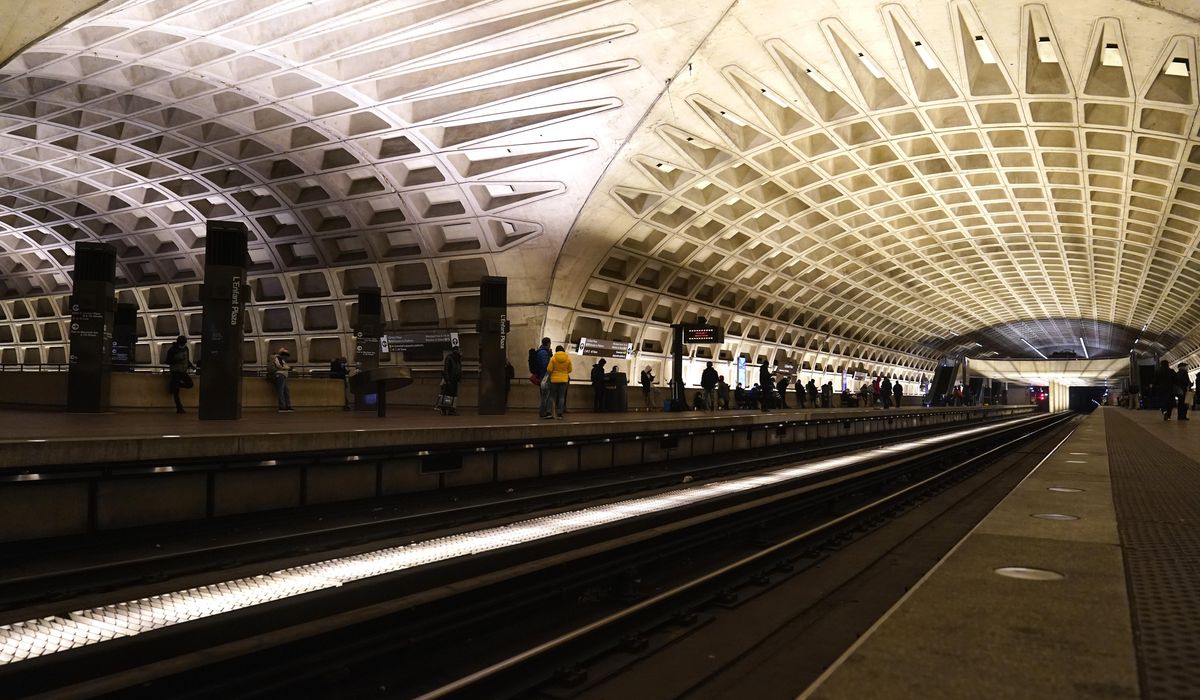 New entry gates at Metrorail stations will be a foot higher than previously expected to deter toll-evaders, the agency said at a board meeting on Thursday.
New model gates are already in place at Fort Totten Station, which serves the Red and Green Lines, and the Yellow Line, which will reopen on May 7.
The new specifications will be used at the following nine stations in Metro's gating program: Wheaton, Bethesda, Vienna, Court House, Federal Center Southwest, Addison Road, Pentagon City, Mount Vernon Square and Congress Heights.
Installation work at those stations, which began last month, will be put on hold while Metro awaits new glass barriers and hinges. Updating all 97 subway stations is projected to cost $40 million.


https://www.washingtontimes.com/news/2023/apr/28/new-metrorail-entrance-gates-rise-deter-fare-evasi/?utm_source=RSS_Feed&utm_medium=RSS New Metrorail entrance gates rise to deter toll avoidance