New York
Mass release of prisoners in Alabama stalled for failing to notify victims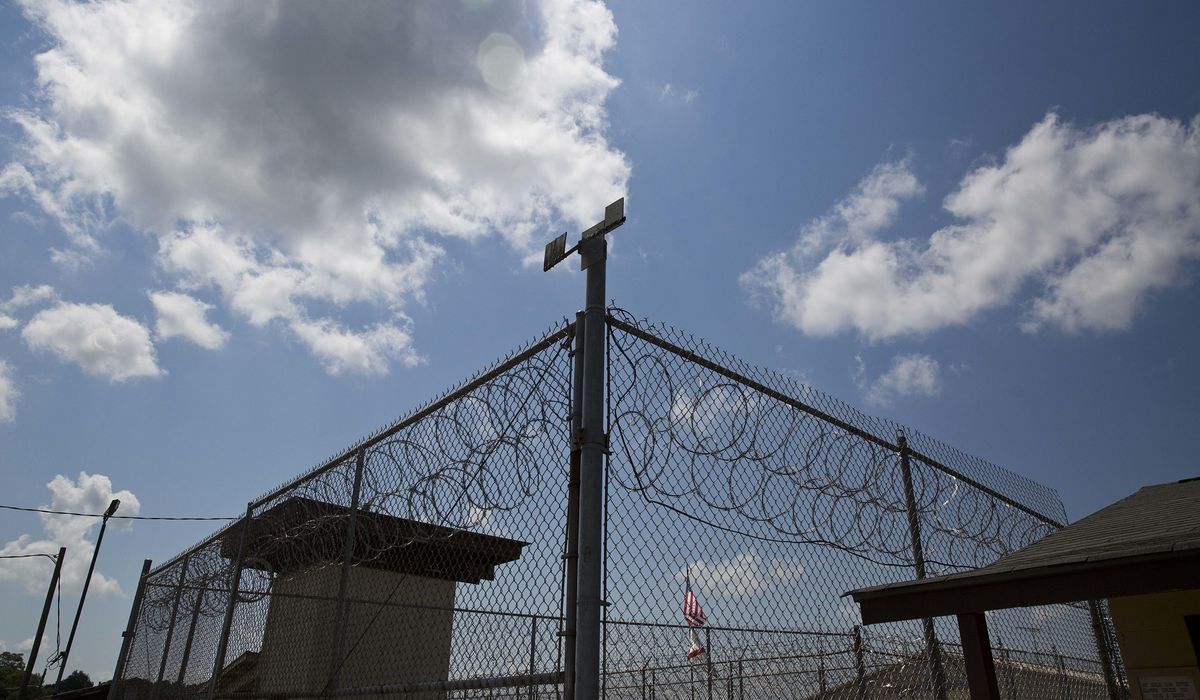 Alabama's plan to release hundreds of prisoners on Tuesday was delayed significantly after the state said it failed to notify victims before the mass release.
According to the Montgomery Advertiser, a state law passed in 2015 and amended in 2021 would have allowed a total of 412 inmates who were in the final month of their sentences to be released from prison.
"You never have another [release] Kam Ward, head of the Alabama Department of Pardons and Paroles, said before a court hearing on Tuesday, according to the newspaper.
However, only 92 were released after the state attorney general's office found there was a problem sending notifications to victims.
As of last Friday, the Alabama Department of Corrections had fewer than 20 victims who said their perpetrators would be released early.
The law was intended to alleviate overcrowding in state prisons by releasing people in the final year of their sentences.
According to ABC affiliate WTVM-TV in Columbus, Georgia, all prisoners are eligible for supervised release, except those serving life sentences and those convicted of child sex crimes. was there.
People who have committed violent crimes against others make up 60% of those covered by the law, including 29 murderers and 21 rapists, according to the Daily Mail.
Blount County District Attorney Pamela Casey said, "I can only hope that innocent blood will not be shed as a result of my release. I should have spent my time sitting in jail, but I would have come out and found guilty." I will never hurt or kill anyone," he told WVTM-TV, an NBC affiliate in Birmingham. "If they hadn't been released early, this wouldn't have happened."
According to the advertiser, the Attorney General, the Office of Corrections, and the Office of Amnesty and Parole have agreed to release prisoners in stages as they receive notice of their victims.


https://www.washingtontimes.com/news/2023/feb/1/mass-release-alabama-prisoners-stalled-failure-not/?utm_source=RSS_Feed&utm_medium=RSS Mass release of prisoners in Alabama stalled for failing to notify victims