National
Maricopa County officials said the parliamentary elections were fair and accurate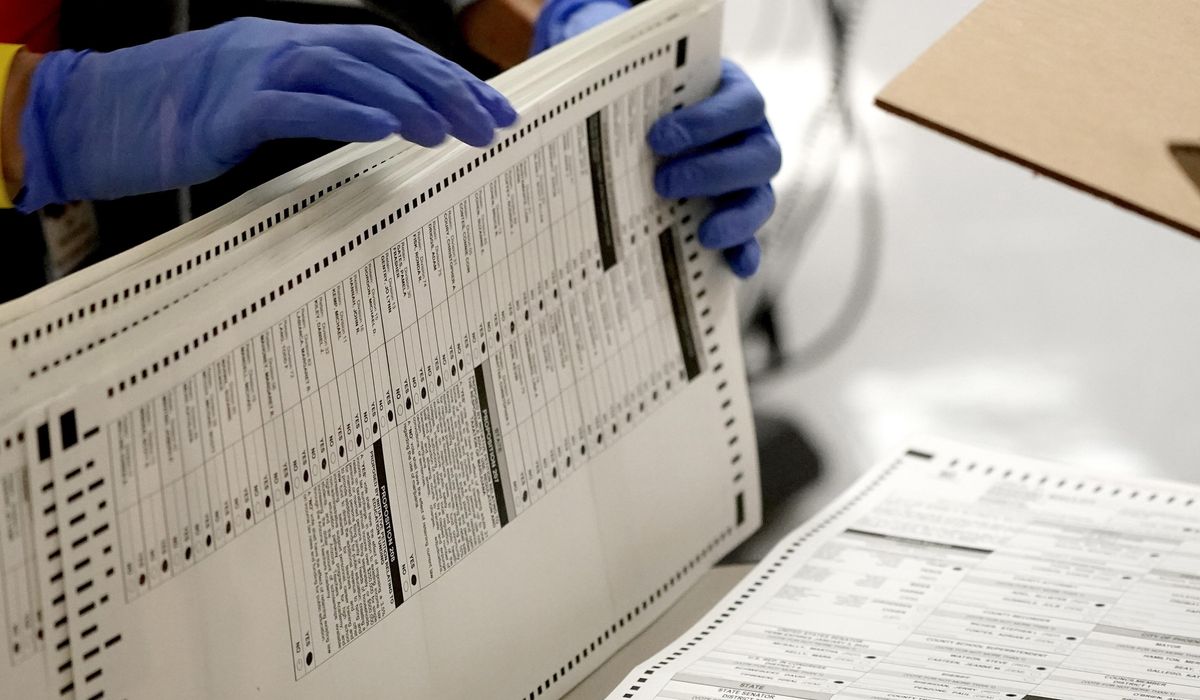 Scott Jarrett, director of Maricopa County's election day, told the Arizona Senate Judiciary Committee on Monday that the elections were fair and dispelled criticisms of widespread fraudulent voting and machine failures.
Jarrett said turnout in Swing State's largest county was higher than it was fifty years ago, but opposed criticism from Trump-backed lawyers, claiming pollster observers were kept away from the count center.
Observers could see the process of counting ballots, but COVID-19 limits kept them at a distance of 6 feet.
Jarrett also said he opposed allegations that the tabulating machine was accurate in counting and used Sharpy to disqualify the vote by recounting lawmakers.
After the election day, voters reported concerns about using Sharpie pens for ballots at some ballot centers. Voters believed that Sharpy discounted the vote.
According to Jarrett, Sharpy was used because the ink dries quickly and ink buildup is a problem for tabulators.
Senator Eddie Franzworth of Arizona chaired the Commission's hearing, saying his hope was to know the truth about the November elections.
"This meeting is not an indictment against the county's supervisory board or the processes that exist. What we want to do is know the truth," he said.
The hearing took place on the same day that the electors were set up to meet nationwide to cast state electoral votes.
The presumed presidential election, Joseph R. Biden, outperformed the president of Arizona by about 10,457 votes or 0.3%.


Maricopa County officials said the parliamentary elections were fair and accurate
Source link Maricopa County officials said the parliamentary elections were fair and accurate