New York
March from Union Square to Chinatown to commemorate victims of Monterey Park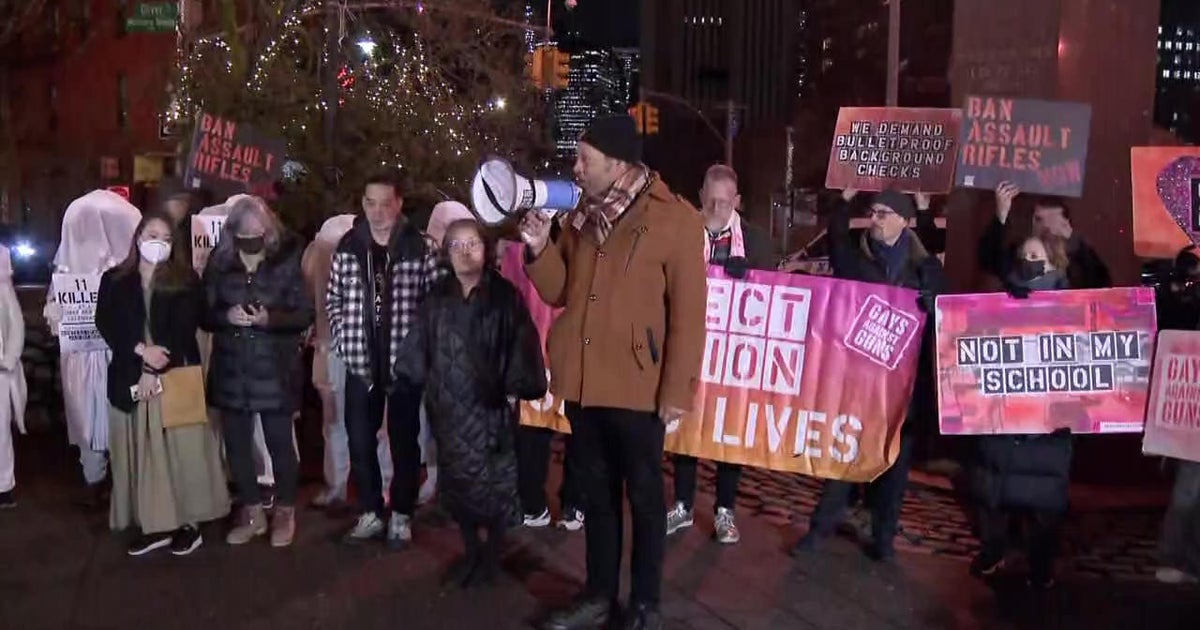 New York — After 11 people died at a Lunar New Year celebration in Monterey Park, Calif., over the weekend,New Yorkers gathered on Monday to honor the victims.
Anti-violence group Gays Against Guns marched from Union Square to Chinatown. The organization has been demonstrating after mass shootings since his Pulse nightclub shooting in 2016.
read more: California shooting raises anxiety among Asian-American community in New Jersey
The group is in favor of stricter gun control and a nationwide ban on assault weapons.
"This is so bad. It sounds like these are mostly older Asian Americans celebrating holidays, but all I could do was think about my father, who is still in South Korea." "I called him wishing him a lot of Happy New Year," said protester Songni Moon. What we accept as the norm is just terrifying."
The organization says it's important to rally like this so people don't become desensitized to the mass shooting.
Derrick Leon, executive director of the Asians Fighting Injustice, said he was stunned to learn that the shooter was an Asian man.
"When the news came out, I was like, 'Oh my god,'" Leung said. , he made sure the 11 never spent time with their families again."
Thank you for visiting CBS News.
Create a free account or log in
for more features.
https://www.cbsnews.com/newyork/news/march-held-from-union-square-to-chinatown-to-honor-monterey-park-victims/ March from Union Square to Chinatown to commemorate victims of Monterey Park