New York
Man dies in bee attack while moving bag at Kentucky home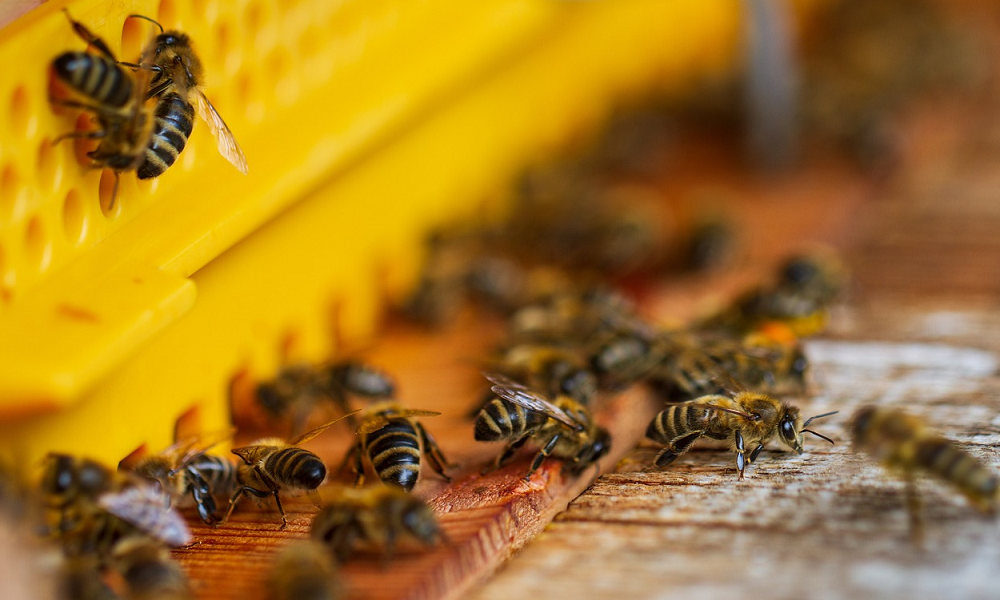 A 59-year-old man was attacked by a swarm of bees when he moved a bag at his home in southeast Kentucky, causing his death, local officials say.
The incident happened on late Monday afternoon when the victim tried to move an old bag of potting soil from his porch in Harlan County, near the Kentucky-Virginia state line.
"He was stung by a swarm of bees from inside the bag," the Harlan County Coroner's Office said in a statement. His family started CPR, which paramedics continued, but the efforts to revive him were unsuccessful.
The victim was pronounced dead at the emergency room of Harlan ARH Hospital at 5:50 p.m. "Our heartfelt prayers go out to the entire family and friends," the coroner's office said.
The victim's name was not immediately released.
There was no word on the bee species involved in Monday's fatal attack. Africanized honey bees, known as "killer bees" for relentlessly attacking perceived threats in large numbers, are not found in Kentucky.
https://bnonews.com/index.php/2023/09/man-dies-in-bee-attack-while-moving-bag-at-kentucky-home/ Man dies in bee attack while moving bag at Kentucky home