New York
Lauren Pazienza reaches plea deal for 8 years in shoving death of 87-year-old vocal coach Barbara Gustern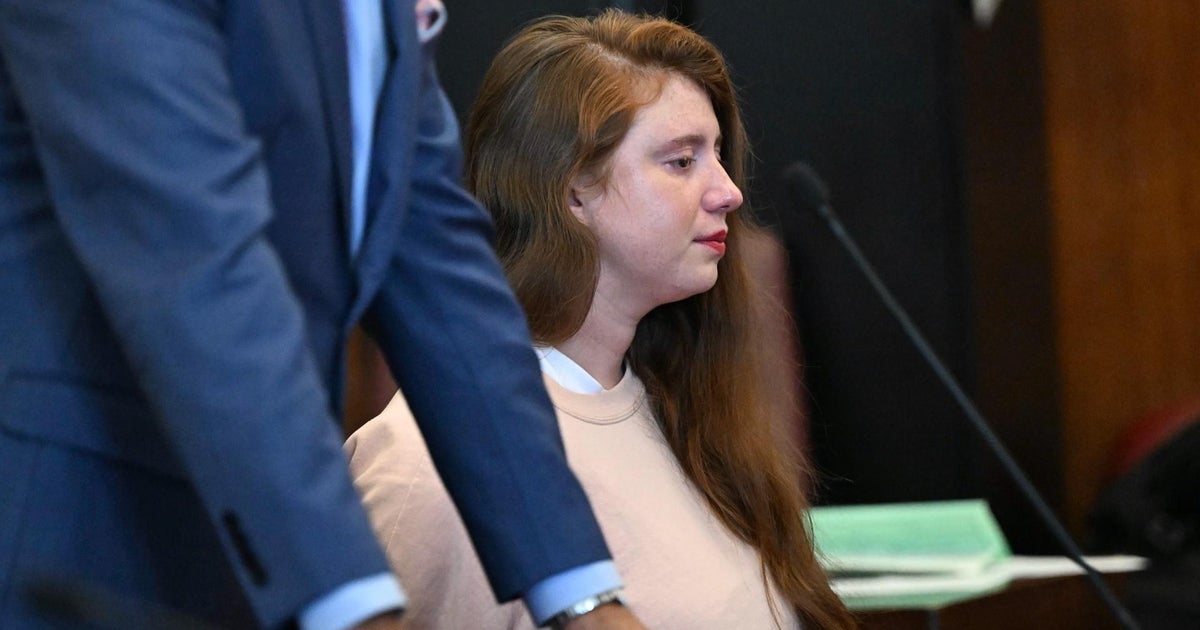 NEW YORK — Lauren Pazienza changed her plea to guilty Wednesday in the shoving death of 87-year-old beloved vocal coach Barbara Gustern last March in Manhattan. 
As part of the plea deal, Pazienza faces eight years in prison and five years supervision after her release.
Prosecutors said Pazienza was drinking heavily with her fiancé and left a park angry last March. She crossed the street toward Gustern, called her an expletive, and then pushed her to the ground.    
Gustern hit her head on the pavement and before losing consciousness told the friend she was with, "I've never been hit this hard in my life."
The 87-year-old, who had been on her way to see a show, later died at the hospital.
Pazienza was charged with first-degree manslaughter and is scheduled to be sentenced next month.
Thanks for reading CBS NEWS.
Create your free account or log in
for more features.
https://www.cbsnews.com/newyork/news/lauren-pazienza-barbara-gustern-shoving-death-plea-deal-8-years/ Lauren Pazienza reaches plea deal for 8 years in shoving death of 87-year-old vocal coach Barbara Gustern