New York
Kamala Harris joins Los Angeles women's march, denounces 'extremist' movement to ban abortion drugs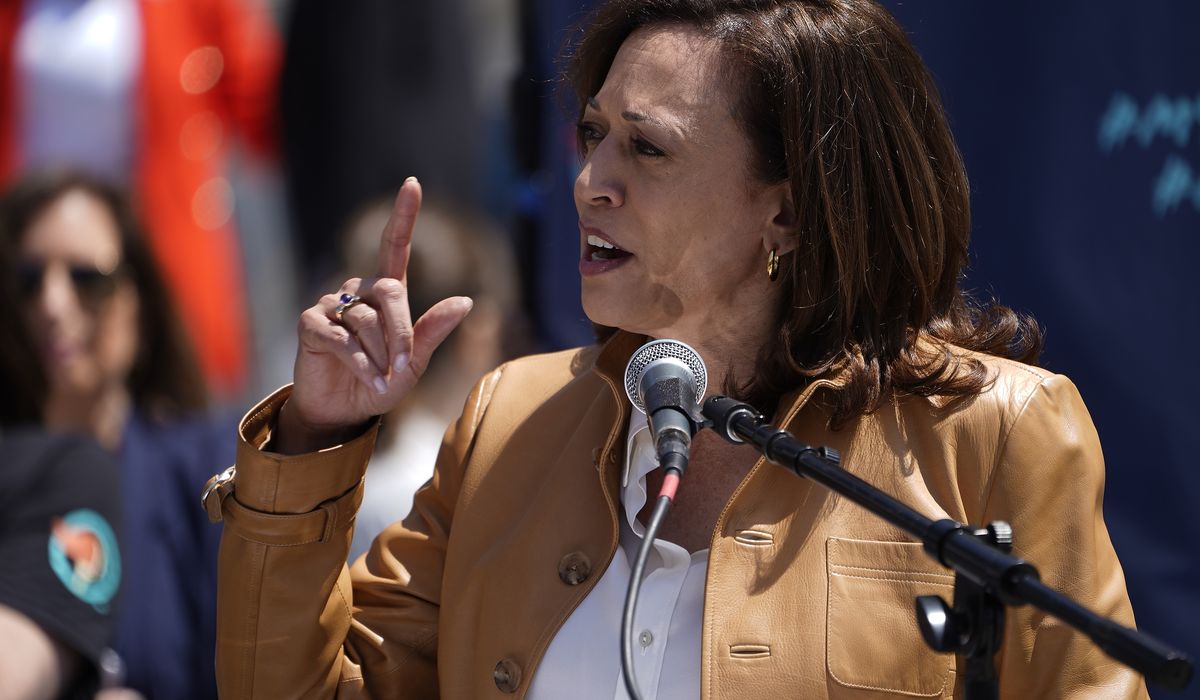 Vice President Kamala Harris took to the streets of Los Angeles to impromptu a women's march in the City of Angels on Saturday to denounce "extremist" attacks on abortion rights.
Ms. Harris was joined by a second gentleman, Douglas Emhoff, for a surprise stop outside LA City Hall.
"In our country, we have so-called extremist leaders who dare to silence the voices of the people, the Supreme Court of the United States, the highest court in our country and the recognition of the American people. It took away my constitutional rights," she said.
"We've seen attacks on the right to vote, attacks on the basic right to marry the person you love, attacks on the ability of people to be themselves and be proud of who they are," she added. So this is a moment in history that shows that we need to stand up and fight to defend our ideals, based on collective love for our country."
"March for Reproductive Rights" responds to "conservative Texas judge's attempt to void FDA-approved mifepristone, effectively enacting a nationwide abortion ban." , organized by Women's March Action.
Texas District Court Judge Matthew J. Kacsmaryk last week ordered a suspension of federal approval of mifepristone, a drug used for abortion. This ruling diverged from a nearly contemporaneous opposing ruling issued by Washington District Court Judge Thomas O. Rice.
The Justice Department filed an emergency appeal with the Supreme Court on Friday, asking a judge to reverse the Texas ruling.
Harris called abortion restrictions "immoral" and promised to oppose efforts by the White House to ban mifepristone.
"There are now partisan and political attacks trying to question the legitimacy of a group of scientists and doctors studying the significance of this drug," she said in February. is now trying to take it out of the ability of doctors to prescribe it and the ability of people to receive it."


https://www.washingtontimes.com/news/2023/apr/15/kamala-harris-joins-l-womens-march-decries-extremi/?utm_source=RSS_Feed&utm_medium=RSS Kamala Harris joins Los Angeles women's march, denounces 'extremist' movement to ban abortion drugs