New York
How NY is trying to help LGBTQ victims of domestic violence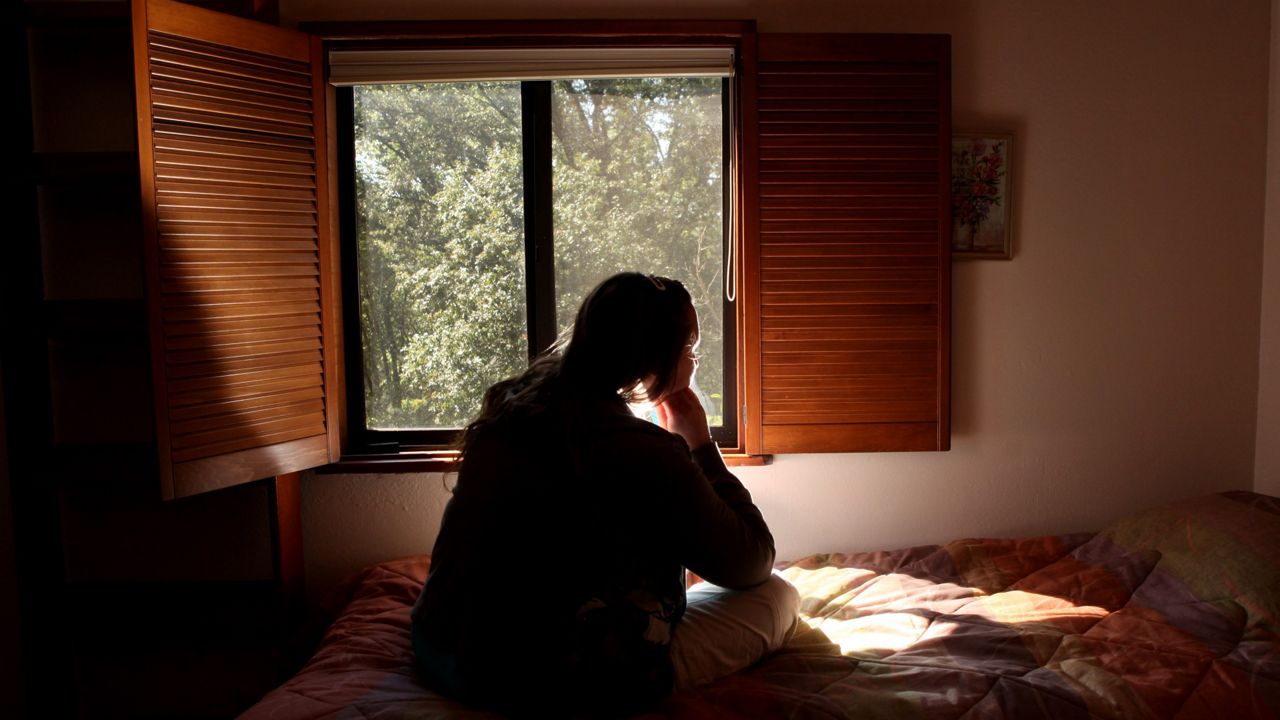 New York state officials launched a new initiative this month to help LGBTQ victims and survivors of domestic and sexual violence by expanding access to programs and services.
Efforts through the Department of Domestic Violence aim to make services more survivor-centric and traumatic.
Office staff are trying to increase the access and awareness of survivors of gender-based violence while reducing barriers to the program when seeking safety.
Kelly Owens, Secretary General, Domestic Violence Prevention Bureau Capital tonight In an interview on Tuesday, we discussed the program and how it can help survivors and victims.
How NY is trying to help LGBTQ victims of domestic violence
Source link How NY is trying to help LGBTQ victims of domestic violence