National
Harris aimed for more criticism in liberal media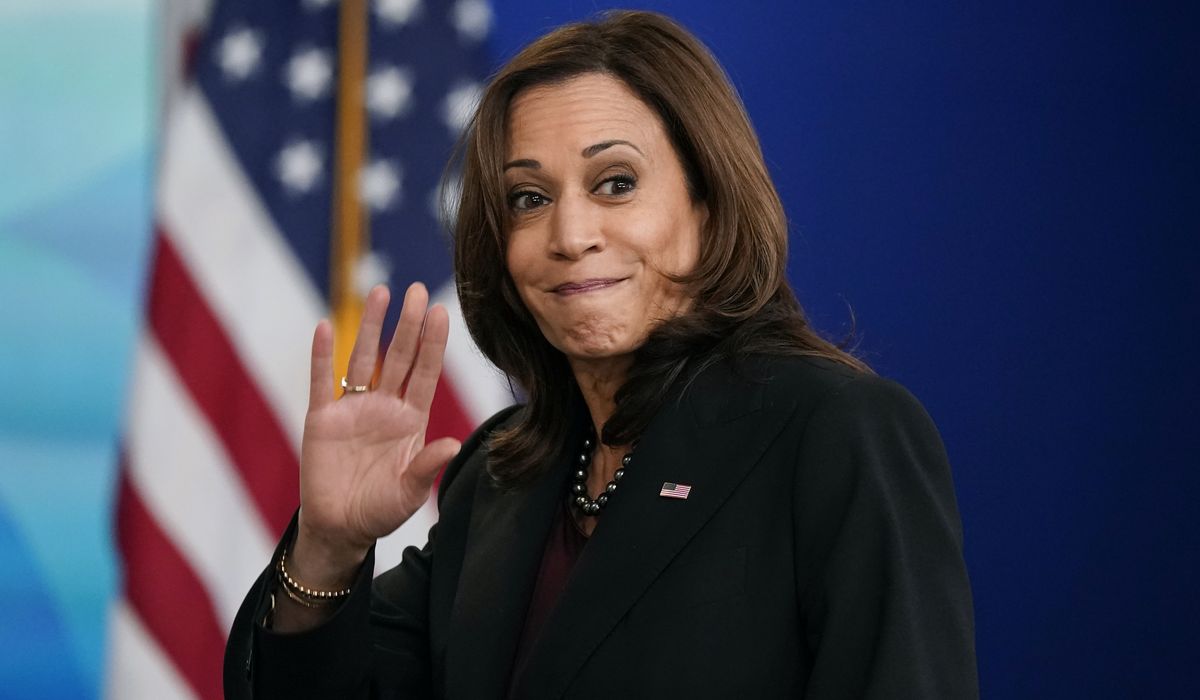 Vice President Kamala Harris has been the subject of more criticism in the liberal mainstream media. This Washington Post article cites the turmoil of key staff in her office and her "historic but uneven first year as Vice President."
Last week, four recent resignations at the Vice Presidential Office, including Chief Adviser Simone Sanders, rekindled questions about why Harris dismissed top-level Democrats.
"Now those questions about her management extend to whether it interferes with her ability to seek and manage her presidency," the article said.
Interviews with 18 incumbent and former Harris aides point to "inconsistent and sometimes degrading principals who burn out other demanding, well-known and successful veteran staff. ".
Some officials criticized Mr Harris for not reading the briefing in preparation for the matter, and for beating his aide when she realized she wasn't ready.
"It's clear that you're not working with someone who is willing to prepare and work," a former staff member told the paper. "In Kamala, you have to endure constant soul-destroying criticism and her own lack of self-confidence, so you're always supporting the bully, and the reason is clear. not."
Mr. Sanders said she wasn't leaving because of her misfortune. She got married next year and said, "I took a break."


Harris aimed for more criticism in liberal media
Source link Harris aimed for more criticism in liberal media