Entertainment
Guest lineup for Sunday news show | Government. & Politics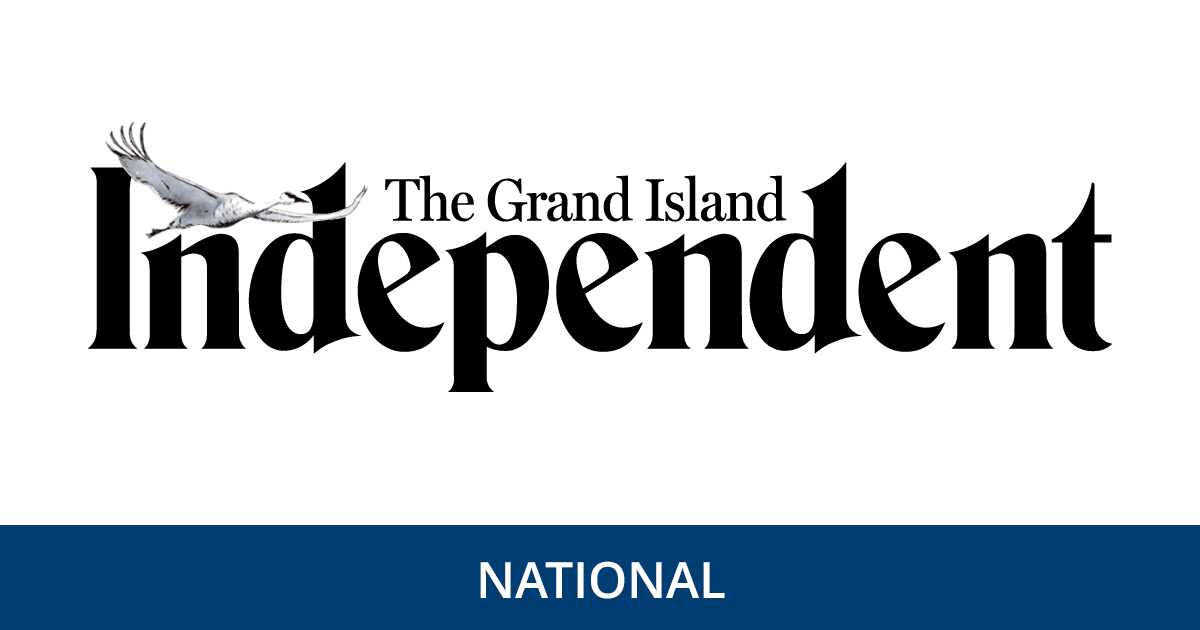 Washington (AP) — ABC's "This Week" — Speaker of the House Nancy Pelosi, D-California; Pfizer Chairman and CEO Albert Bourla.
NBC's "Meet the Press" — Homeland Security Secretary Alejandro Mallorcus; Senator Cory Booker, DN.J.
CBS "Face the Nation" — Dr. Rochelle Walensky, RS.C., Director of the US Centers for Disease Control and Prevention. Senator Tim Scott, Congressman D-Wash's Pramirajayapal, Australian Prime Minister Scott Morrison, Turkish President Legep Typ Erdogan, and former Commissioner of Food and Drugs Dr. Scott Gottlieb.
CNN's "State of the Union" — Mayorkas, Booker, Jayapal; Senator Pat Toomey, Republican; Josh Gottheimer, DN.J.
"Fox News Sunday" — Governor Greg Abbott, Republican Texas.
Copyright 2021 AP communication. all rights reserved. This material may not be published, broadcast, rewritten, or redistributed without permission.
Get the latest information on local and national governments and politics in our newsletter.
Guest lineup for Sunday news show | Government. & Politics
Source link Guest lineup for Sunday news show | Government. & Politics