New York
Grocery brace for holiday rush and COVID restrictions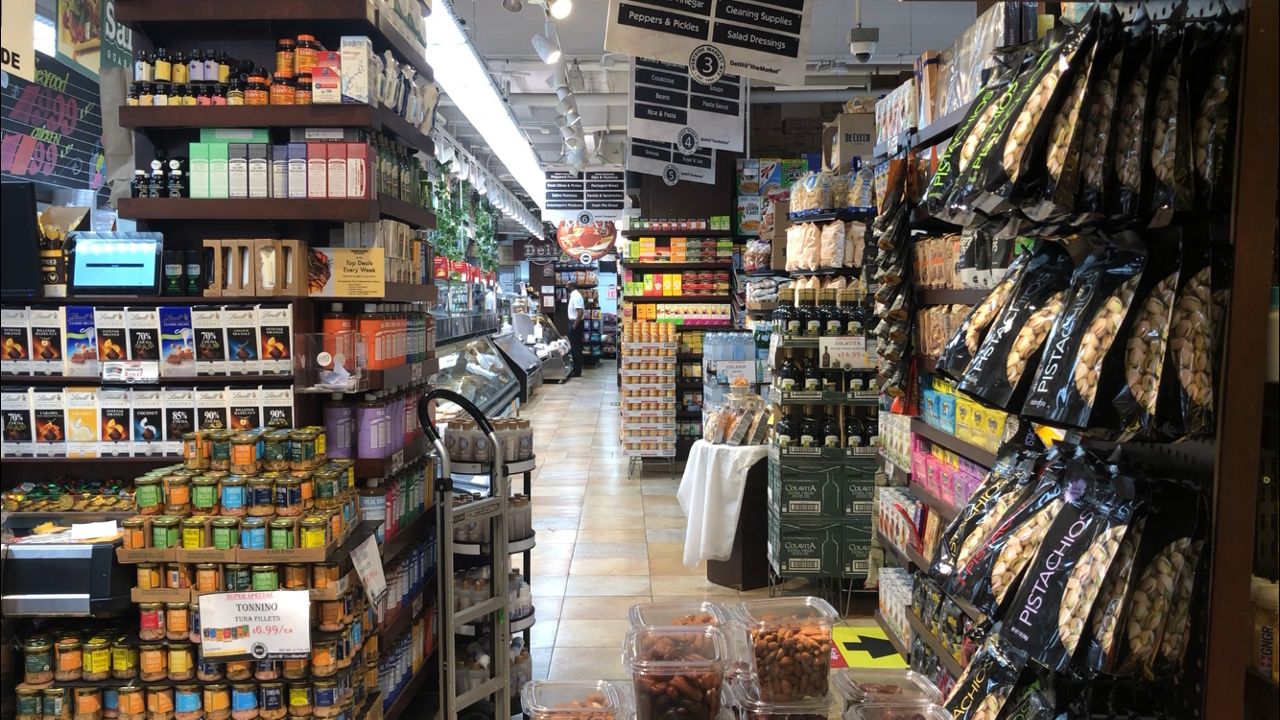 Manager Efren Monez, sitting in his office above the Westside Market shopping aisle, is watching carefully. On the last weekend before Thanksgiving, he is ready for a flood of shoppers in need of a holiday staple.
"Butter, eggs, milk, sugar, all baking items" are the most in demand, he says.
Early Saturday morning, no queues or crowds have been formed yet, but staff are working to ensure that the shelves are fully stocked and organized.
Fresh turkey is neatly placed in the refrigerated aisle.
"At this point, people don't like frozen turkey," Mones said.
His team started preparing for the weekend five days ago. They tripled the supply of eggs and butter to meet expected demand.
"Baking items get hotter this season," he said.
Also, if additional COVID-19 restrictions are announced, Mones's mind is ready. He states that customers are typically booming in search of fresh foods such as canned foods and rice.
"Yes, we are ready, we are ready," he said.
The mayor said Friday after Thanksgiving, New York City could probably be considered an orange zone. This would put restrictions on indoor dining and non-essential businesses, but the governor questioned the timing.
For Mones, that means he's not sure when he expects flood customers to stock up on groceries according to the new limits. For now, he says he's ready for whatever this weekend brings, whether it's a holiday rush or a New Yorker preparing to stay home.
Grocery brace for holiday rush and COVID restrictions
Source link Grocery brace for holiday rush and COVID restrictions