New York
French President Emmanuel Macron: 'We don't want world war'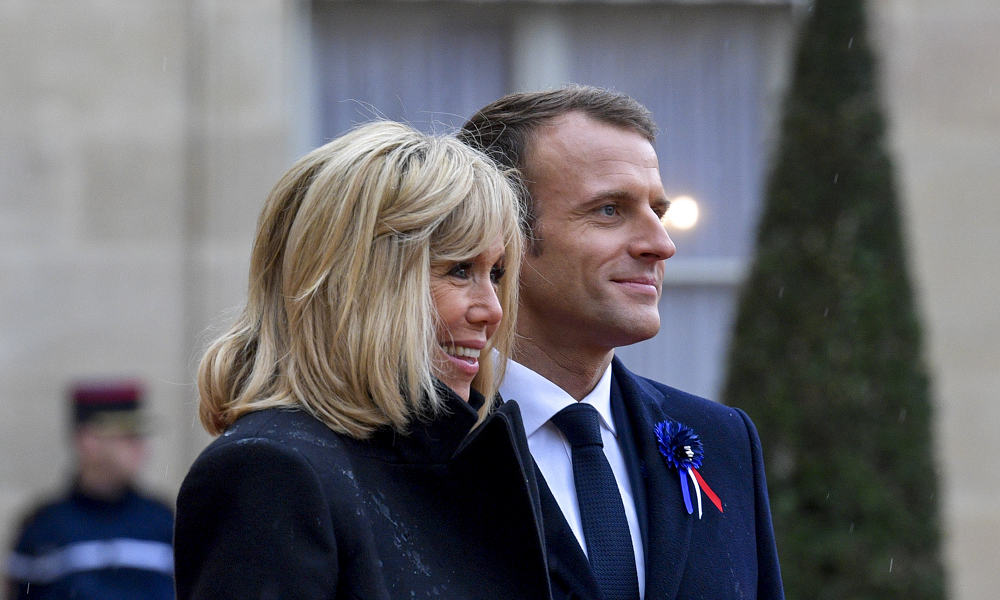 French President Emmanuel Macron said on Wednesday that France does not want a world war and stressed that aid to Ukraine, including anti-aircraft missiles, should not be used on Russian territory.
Macron said on Wednesday that France would deploy radar and air defense systems to Ukraine in the coming weeks, but did not specify the exact types of missiles or the number of deployments.
These systems will help Ukraine defend itself against drone and missile attacks, the French president said.
"We don't want world war," Macron said in a statement hours later. "We will help Ukraine to resist at home and never attack Russia. Vladimir Putin We must end this war and respect Ukraine's territorial integrity."
Many Western powers, including the US and UK, have pledged to provide Ukraine with advanced air defense systems after a wave of Russian missile attacks. Critical infrastructure sites were also damaged, leaving parts of Ukraine without electricity, water and heating.
Russian President Vladimir Putin said the missile strikes were in response to Saturday's truck bombings on the Crimean Bridge, which connects mainland Russia with Crimea. Russia said the attack that killed several people was carried out by Ukrainian intelligence.
"In the event of further attempted terrorist attacks on our territory, Russia's response will be severe and commensurate with the threat posed to the Russian Federation," Putin said. "No one should doubt about it."
https://bnonews.com/index.php/2022/10/french-president-macron-we-dont-want-a-world-war/ French President Emmanuel Macron: 'We don't want world war'