New York
Former Virginia prisoner convicted of shooting Queens in 2018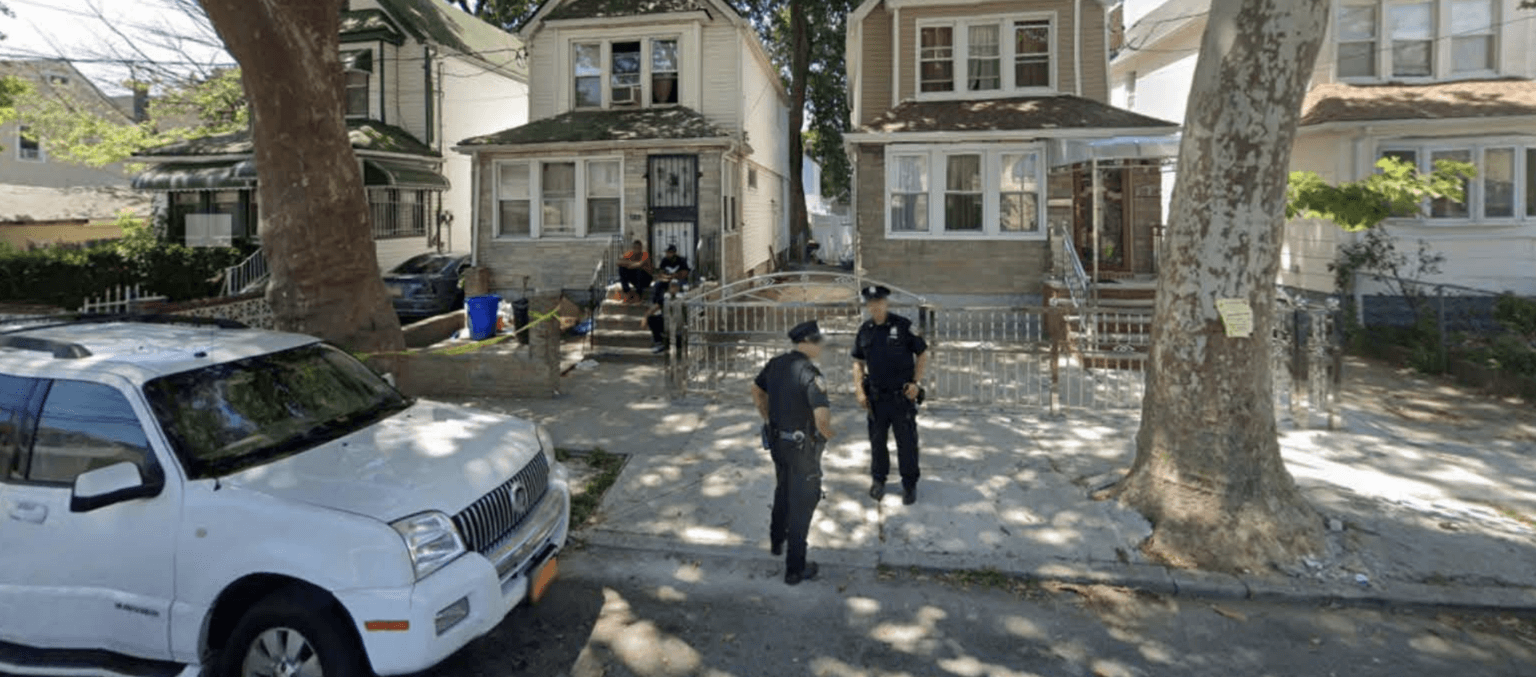 Photo courtesy of the Federal Attorney's Office for the Eastern District of New York
A former Virginia-born Ferron was convicted of possessing the guns and ammunition used in the 2018 shootings in South Jamaica, a federal prosecutor in the eastern New York district announced Thursday.
33-year-old Alonzo Shipp was convicted after a six-day trial in Brooklyn. Shipp faces up to 10 years in prison for each of the two convicted counts.
According to the federal government, early in the morning of July 20, 2018, the ship, also known as the "pump," is 117-26 147th St. Shot the victim in his stomach in front of him. The man ran away and called 911, but only two blocks collapsed from where he was shot.
According to a recording of the 911 call made in court during the trial, while calling the 911 operator, the victim was heard talking to Shipp and begging for his life.
The ship, which caught up with the victim, stood on him and tried to fire another bullet, but the federal government said the gun was jammed. Throw a gun into a nearby trash can and ship it rather than run away.
The gun was discovered by a passerby who later reported the weapon to the police. Later ballistic inspections showed that the gun was the same as shooting the victim, who survived the attack.
In addition to the 911 phone call, the prosecutor presented a lot of evidence, including a Facebook message admitting Shipp was involved in the shooting.
The crime scene was also captured by a Google Maps camera as it passed by while police were investigating the area.
Shipp's trial was the first trace of a federal crime in the eastern New York district since the beginning of the COVID-19 pandemic.
This story was first published in our sister magazine, qns.com.
Former Virginia prisoner convicted of shooting Queens in 2018
Source link Former Virginia prisoner convicted of shooting Queens in 2018