New York
Former Vice Governor Says Cuomo's Resignation Spoke Volume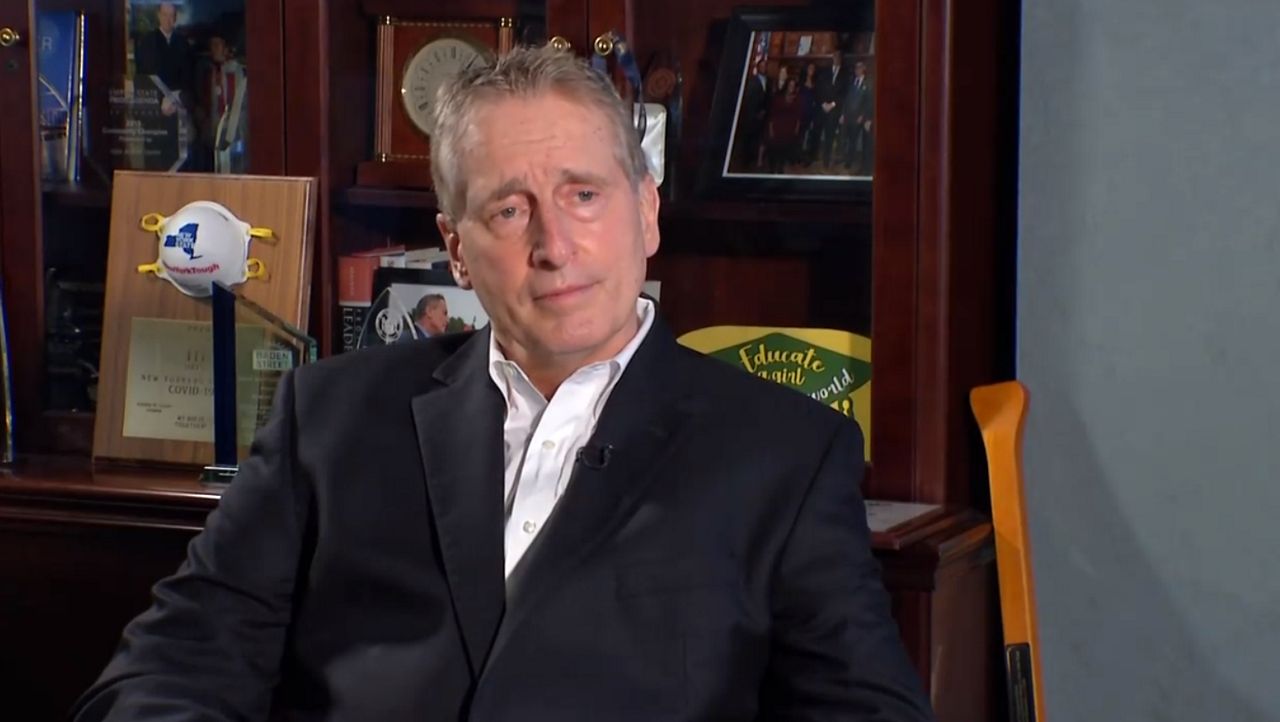 Bob Duffy is Chairman of the Rochester Chamber of Commerce. He was a former police chief, mayor, and a moment from serving as Governor of New York for four years. Duffy served as Vice Governor for one term under Andrew Cuomo.He sat together Spectrum News 1 Casey Boltnick conducted a lengthy interview on several topics, including the controversy surrounding his ex-boss.
Part 1 of the interview focuses on the relationship between Duffy and Cuomo and his thoughts on the resignation of the former governor and allegations of sexual harassment.
"When the governor resigned, I always believed that I would never plea or plea if I was accused of not doing what I did, so I gave me something. Reinforced, or resigned. I'm going to stay and fight. If I'm right, I'm going to fight. And if you were innocent, why would you leave, that was worrisome to me. I think. "Duffy asked.
Duffy talked about many topics, including the fate of the new Bills Stadium, police reforms, and the impact of COVID-19 on local businesses. In the coming weeks, we'll dive into all these stories.
Former Vice Governor Says Cuomo's Resignation Spoke Volume
Source link Former Vice Governor Says Cuomo's Resignation Spoke Volume