National
Florida urges Supreme Court to lift COVID-19 restrictions on cruise ships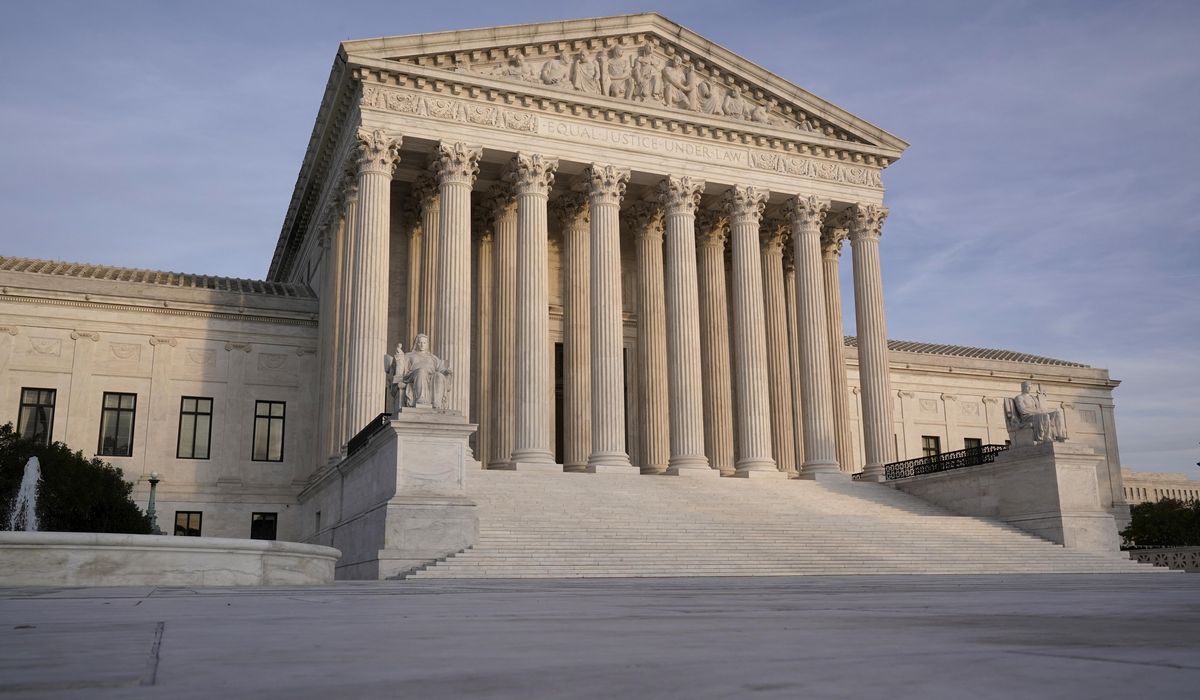 Florida requested the Supreme Court on Friday to lift the COVID-19 restriction on cruise ships, allowing the industry to bring passengers back to sea.
"Today we have filed an urgent petition with the U.S. Supreme Court to enable the cruise industry to return to work. Lauren Casedi, a spokesman for the Florida Attorney General's Office, said: It states in.
The request was submitted to Judge Clarence Thomas, who oversees the Court of Appeals for the 11th Circuit.
A committee of three judges in the Circuit Court refused to lift the COVID-19 order of the US Centers for Disease Control and Prevention earlier this month, but on Friday the judges overturned previous moves and provided a provisional injunction. I left the instruction as it is. It is unclear whether the reversal will affect an emergency petition to the Florida High Court.
Florida claimed that the CDC's multi-stage stages as part of the "Sailboat Ban Order" were causing economic damage to the state's ports.
Florida said in a High Court filing that at least five of its 65 vessels were allowed to cruise outside the state.
During the COVID-19 pandemic, the CDC issued multiple steps and requirements for the industry to return to the water with passengers.
Some of these requirements include that 98% of crew members and 95% of passengers are vaccinated.
The CDC also requires all unvaccinated crew members to wear masks. Similarly, passengers are required to wear masks under the obligation of federal masks.
The CDC claimed in court documents before the 11th Circuit Court of Appeals that Florida ignored cruise ships and international travel within regulatory limits.


Florida urges Supreme Court to lift COVID-19 restrictions on cruise ships
Source link Florida urges Supreme Court to lift COVID-19 restrictions on cruise ships