New York
First Lady Jill Biden tests positive for COVID-19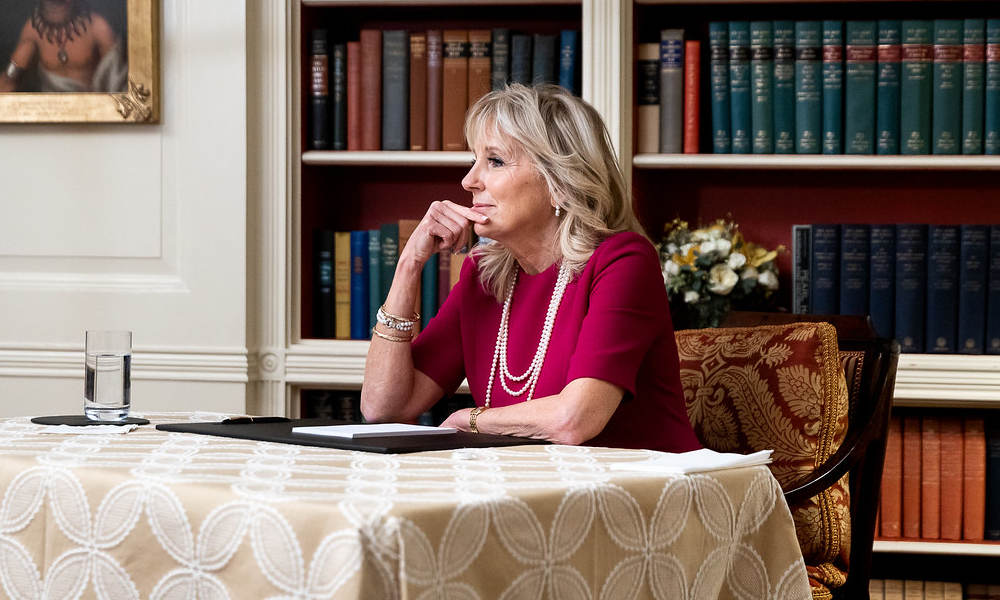 First Lady Jill Biden has tested positive for COVID-19 and is experiencing "mild symptoms," her spokeswoman revealed on Monday night as cases across the country continue to rise.
"This evening, the First Lady tested positive for COVID-19," her spokeswoman, Elizabeth Alexander, said in a statement. "She is currently experiencing only mild symptoms."
Alexander said Biden, who is double vaccinated and received at least two boosters, is expected to remain at the family's home in Rehoboth Beach, Delaware.
President Joe Biden was also administered a test, which was negative, White House Press Secretary Karine Jean-Pierre said. "The President will test at a regular cadence this week and monitor for symptoms," she said.
It's not the first time the first lady has tested positive. The first time was in August 2022, when she developed cold-like symptoms, just weeks after the president tested positive.
Last week, the U.S. reported more than 230,000 new coronavirus cases, up 25% from the week before and the highest since March. More than 10,000 Americans with COVID-199 are currently in hospital, which is relatively low but follows a gradual increase in recent weeks.
https://bnonews.com/index.php/2023/09/first-lady-jill-biden-tests-positive-for-covid-19/ First Lady Jill Biden tests positive for COVID-19