New York
First Alert Forecast: Skies clear, humidity drops overnight into Sunday morning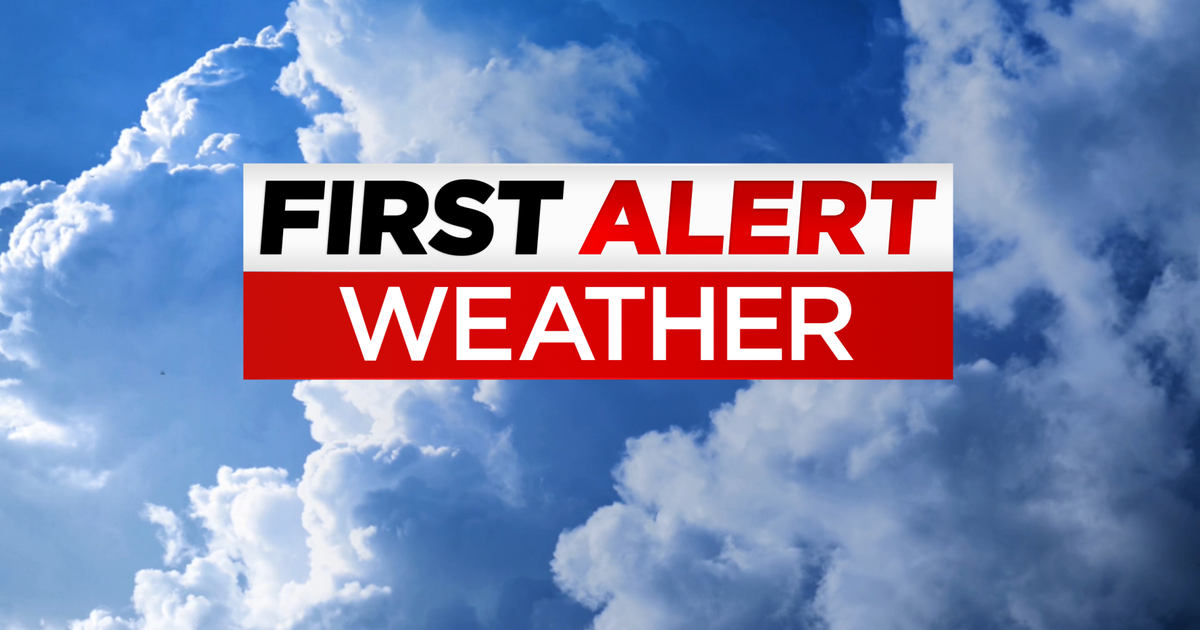 It was another wet morning across the region Saturday with some areas seeing well over an inch of rain. This continues August's wet trend in which we are running a surplus of over 2 inches.
The rest of the day featured some sun, clouds, muggy conditions and temperatures back into the 80s.
Tonight, skies will clear out and humidity levels will drop. Lows will range from the upper 60s in New York City to the upper 50s in our far northwestern suburbs.
Sunday looks to be a pretty decent day that will feature some sun and clouds. A stray shower is possible, especially to the north and west, but it's a dry day overall.
Highs will range from the upper 70s to the lower 80s, certainly a great beach day. The threat of rip currents will be highest for the south facing shores of Long Island and NYC beaches, where the risk is moderate.
Tropics Update
Tropical Storm Franklin is now Hurricane Franklin. While Franklin poses no direct threat to the United States, indirect effects will be felt at area beaches in the coming days, such as high surf and beach erosion. Dangerous rip currents will also be a concern as Franklin churns in the Atlantic throughout the week, eventually becoming a major hurricane before moving out to sea.
Tropical Depression Ten has just formed between the Yucatan Peninsula and western Cuba. The storm is likely to be named Tropical Storm Idalia on Sunday, and then eventually Hurricane Idalia on Tuesday. The soon-to-be Idalia is forecasted to landfall along the Florida Panhandle by early Wednesday. As of now, our area does not look to be in the crosshairs of this storm either, however, we will be monitoring the situation very closely.
Thanks for reading CBS NEWS.
Create your free account or log in
for more features.
https://www.cbsnews.com/newyork/news/first-alert-forecast-new-york-evening-weather-saturday-august-26-2023/ First Alert Forecast: Skies clear, humidity drops overnight into Sunday morning