New York
Donald Trump's lawsuit against the New York Times was thrown out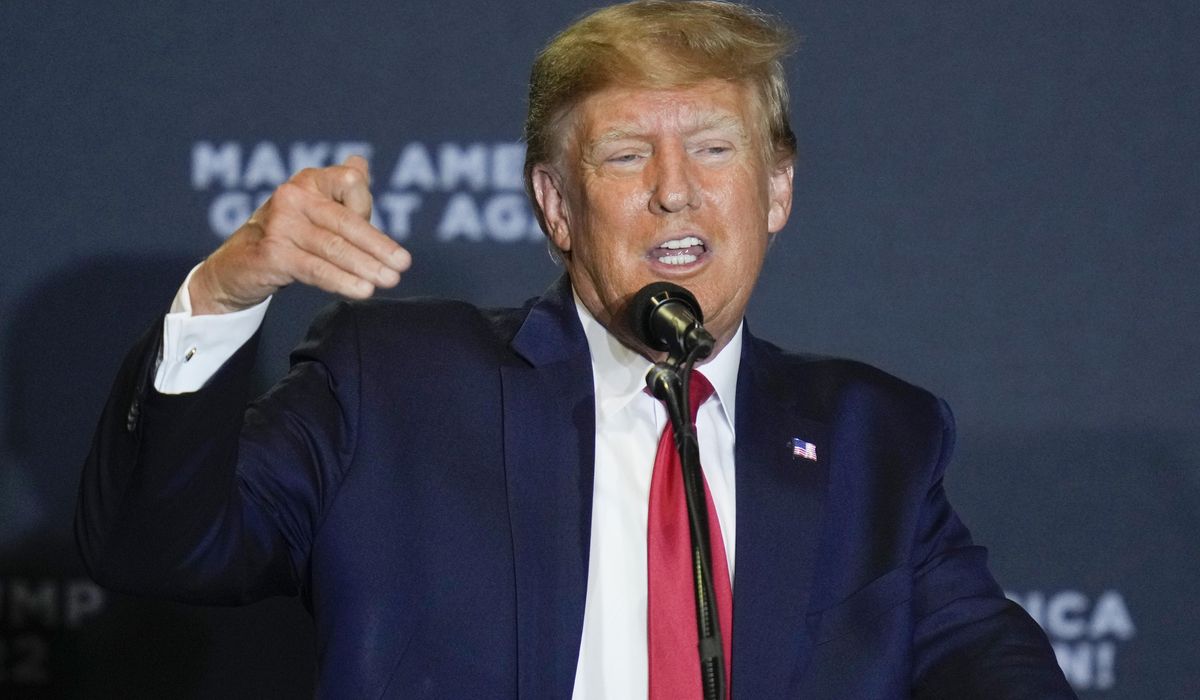 NEW YORK — Former President Donald Trump's 2018 lawsuit against the New York Times investigating family wealth and tax practices was dismissed by a state judge on Wednesday.
In the lawsuit, The Times and three of its investigative reporters were accused of relentlessly seeking out their estranged niece Mary Trump as a source and persuading her to hand over classified documents. The lawsuit alleges the reporter was aware of the settlement agreement barring her from disclosing the documents.
Trump sued Mary Trump, The Times and three reporters in 2021, claiming they were "motivated by personal revenge" against him. We succeeded in dismissing the claim against
Robert Reed of the New York State Supreme Court wrote that "as an initial matter, plaintiffs' claims against the Times defendants fail as a constitutional matter." It is at the very heart of the First Amendment activity that has been going on."
Reed also ordered Trump to pay the legal costs of the newspaper and its reporters Suzanne Craig, David Barstow and Russ Buttner.
Trump attorney Alina Hubba said she would "consider the client's options."
"All journalists must be held accountable if they commit civil wrongs. well beyond," she said in an email.
The Times report made his own fortune by documenting how his father, Fred, over the decades, gave him at least $413 million through tax avoidance schemes and more. He disputed Trump's allegations.
The series won the Pulitzer Prize in the category of explanatory reporting.


https://www.washingtontimes.com/news/2023/may/3/donald-trump-lawsuit-against-new-york-times-tossed/?utm_source=RSS_Feed&utm_medium=RSS Donald Trump's lawsuit against the New York Times was thrown out