New York
Dog shoots and kills man on hunting trip in Kansas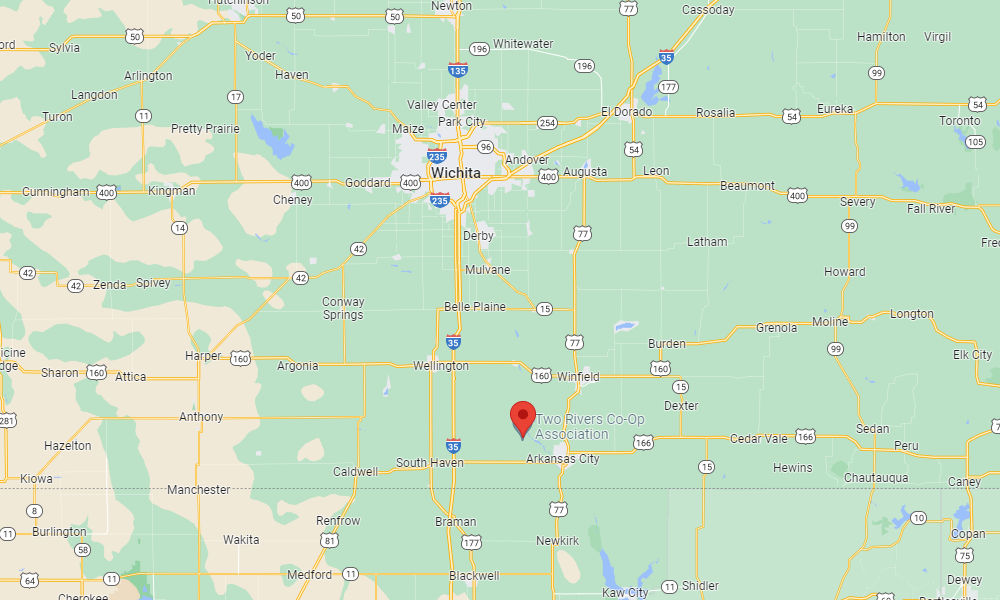 A 32-year-old man who died in a shooting in southern Kansas over the weekend was shot by a dog that stepped on a rifle, officials said Monday.
The incident occurred around 9:47 a.m. Saturday, when called upon to open fire on 80th Street South and River Road, northwest of Gedda Springs near the Oklahoma border.
Upon arrival, agents found a 32-year-old man from Wichita with a gunshot wound to his back. Cardiopulmonary resuscitation was performed, but the man was pronounced dead at the scene.
The Sumner County Sheriff's Office said in an update Monday that the victim was sitting in the passenger seat of a pickup truck loaded with hunting gear and a rifle in the back seat.
An investigation concluded that the vehicle's owner's dog stepped on a rifle in the back seat, resulting in one rifle shot and the death of the passenger.
Investigation is closed.
https://bnonews.com/index.php/2023/01/dog-shoots-kills-man-on-kansas-hunting-trip/ Dog shoots and kills man on hunting trip in Kansas