Education
De Blasio, Cuomo can't give one message about school closure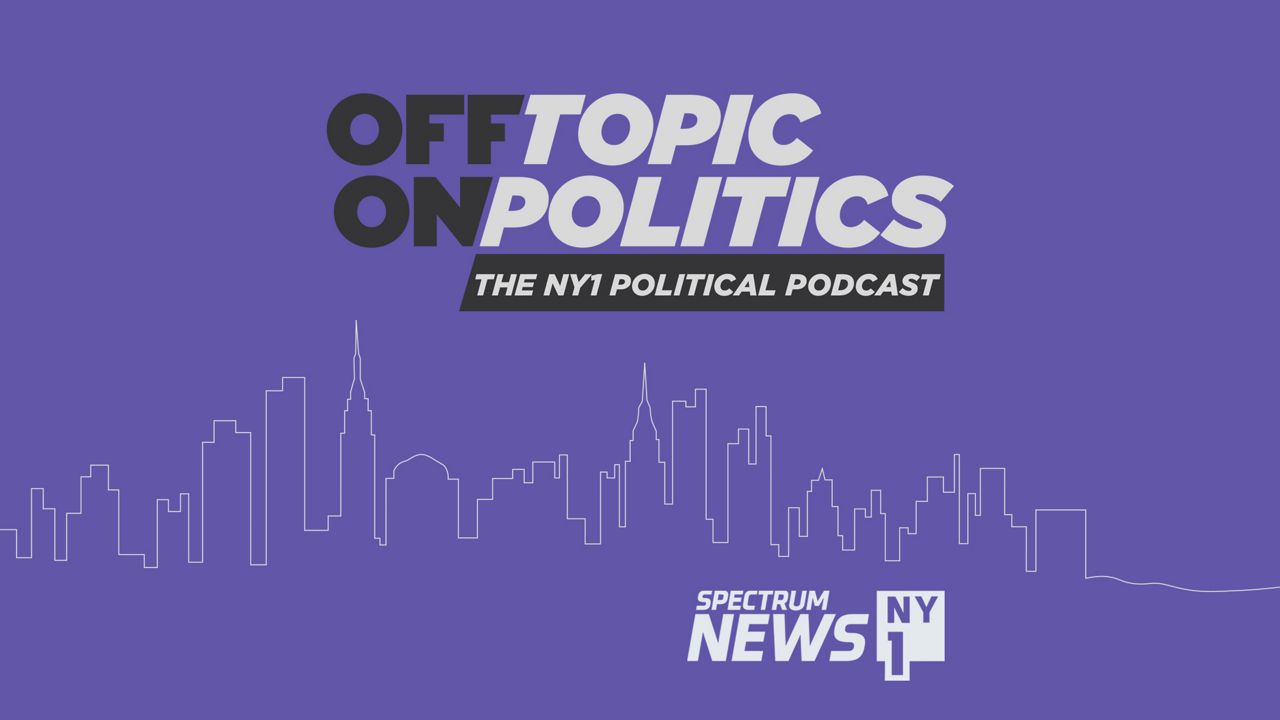 Public classrooms were officially closed for face-to-face learning as the city reached the COVID-19 positive threshold of 3%.
Juan Manuel Benitez, Courtney Gross and Gloria Pasmino of NY1 explain how the announcement unfolded after hours of expectations, turmoil and political dramas.
They also talk about Brooklyn President Eric Adams officially participating in the 2021 mayoral election and joining the long list of Democratic candidates competing for the job.
We want to hear from you:
twitter: # NY1OffTopI c Or @JuanMaBenitez, @Courtneycgross,and @GloriaPazmino
Leave a message: 212-379-3440
Email: yourstoryny1@charter.com
For more information, please visit www.ny1.com/offtopic.
For more information on the new coronavirus, please visit www.ny1.com/coronavirus.
About the show
What if three New York reporters sit in a (small) room and talk about politics? Join host Zack Fink and NY1's political team weekly for an all-record conversation with no off-limits topics.
How to listen
APPLE PODCASTS
SPOTIFY
IHEARTRADIO
Stitcher
Google play
RSS
——
Did you know that you can watch, browse and get the latest information on NY1 anytime, anywhere? Get the new Spectrum News app here.


De Blasio, Cuomo can't give one message about school closure
Source link De Blasio, Cuomo can't give one message about school closure